Submitted by John Garratt on August 21, 2019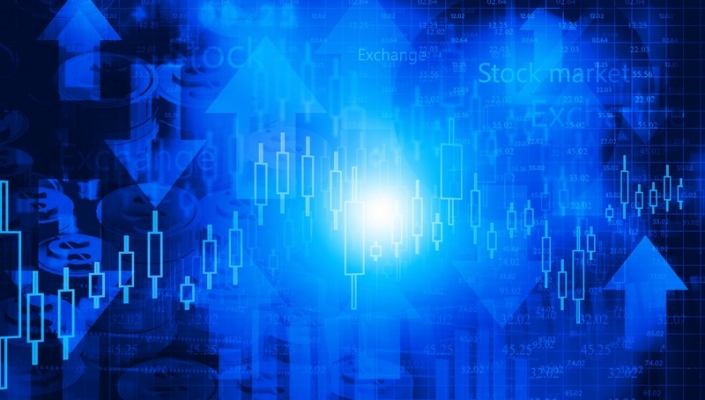 Distributor e92plus now has a partnership with Boldon James, a provider of Data Classification and Secure Messaging solutions. The plan is for the UK partner community to take the Boldon James' solutions to market, with data protection and governance solutions, protecting their business critical information and reducing risk.
Boldon James, a part of the QinetiQ Group (a major UK Plc. and FTSE 250 company), integrates data security and governance ecosystems, enabling customers to manage data, streamline operations and proactively respond to regulatory changes effectively.
Boldon James is a complement to the existing portfolio by adding data classification and secure messaging products, e92plus says.
"I am delighted that were have been able to partner with e92plus," comments Paul Johnson, Vice President EMEA at Boldon James. "This builds upon our core strength of providing a best-of-breed security ecosystem for the clients who realise the risks of entrusting their data security with a single vendor across classification, DLP, discovery and rights management. The depth of knowledge and relationships that e92plus have, combined with our technology alliance partnerships and current channel, will really help provide the solutions that customers need to protect the data in their organisations."
Mukesh Gupta, CEO and Founder at e92plus, said, "The presence of people at the heart of many data breaches highlights the need to provide better protection for them, wherever they work. Our partnership with Boldon James is the perfect fit for our portfolio and partners, with data classification the first step to effective data protection – understanding where your data is, and how users interact with it. Boldon James is the gold standard, and we're very excited to be working with them."