Submitted by John Garratt on September 9, 2019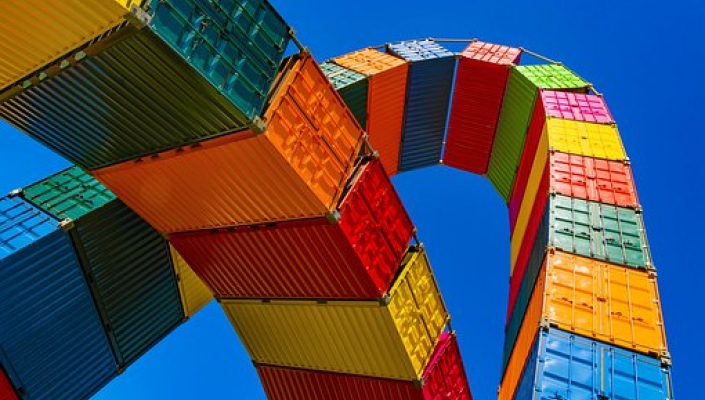 DivvyCloud, a provider of security and compliance automation for cloud and container environments, has launched a global channel partner programme and is now on the look out for new resellers and service providers. ​DivvyCloud also announced that Pete Jones has joined the US company's leadership team as director of strategic partnerships. Jones was previously the global director of channel and business operations at Hapara and an analyst at Gartner.
"I look forward to deepening our existing partnerships and developing new ones," said Jones. "DivvyCloud is growing rapidly, and part of the growth strategy is focused on recruiting a select group of partners that are best-in-class when it comes to enabling digital transformation with automated cloud security."
He added: "My goal is to help these partners unlock a new perpetual revenue stream through the resale of DivvyCloud and professional service opportunities to help configure and extend our software. There is an enormous market demand for our solution and we are looking for partners who can help us maximise it."
DivvyCloud says it aims to empower more enterprises to build next generation applications using cloud and container services, and migrate workloads, including regulated ones, to the cloud.
Partners will be able to leverage DivvyCloud to protect the cloud and container environments of customers from misconfigurations, policy violations, threats and IAM (identity access management) challenges. Customers have access to automated, real-time remediation to deliver continuous security and compliance, to enable them to fully benefit from cloud and container technology, the vendor said.
"The cybersecurity market is saturated with a myriad of security vendors and many businesses trust channel partners for recommendations on solutions that will meet their expectations and needs," said Brian Johnson, CEO of DivvyCloud.
"Our goal is to build relationships with key partners that are not only widely respected and trusted, but that also have demonstrated a keen understanding of the importance of cloud security as a key component of digital transformation strategy, and are poised to help companies scale their cloud and container strategies responsibly and securely."