Submitted by John Garratt on May 20, 2019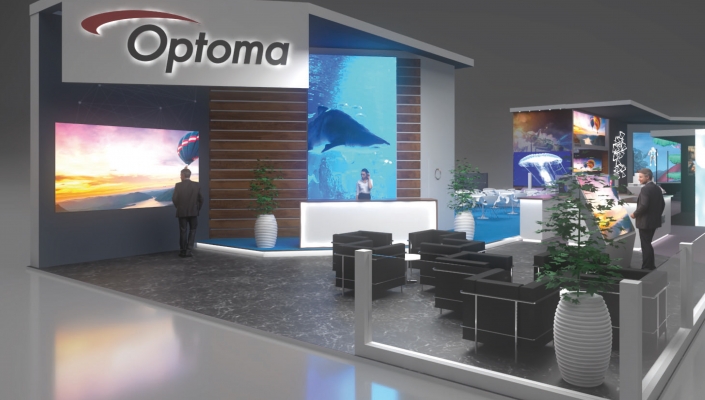 Effective immediately, F9 Distribution Oy will offer Optoma's visual solution technologies, including its professional and home projection range, interactive flat panel displays and LED displays to its resellers across Finland and all Baltic states.  It will also supply Optoma accessories such as projection screens and document cameras.
F9 Director Mika Heikell said: "Our partnership with Optoma will strengthen our market position and have a positive impact on our entire AV business. Optoma brings excellent business opportunities to our resellers in Finland and Baltic states because it is a well-respected brand with a wide portfolio and competitive solutions
F9 is a Finnish, entrepreneur-driven distributor of information technology, consumer electronics and home electronics. The F9 sales and service organisation has over 140 employees and in the Baltic States F9 Distribution has local offices in each country and a dedicated warehouse in Kaunas, Lithuania.