Submitted by John Garratt on April 6, 2020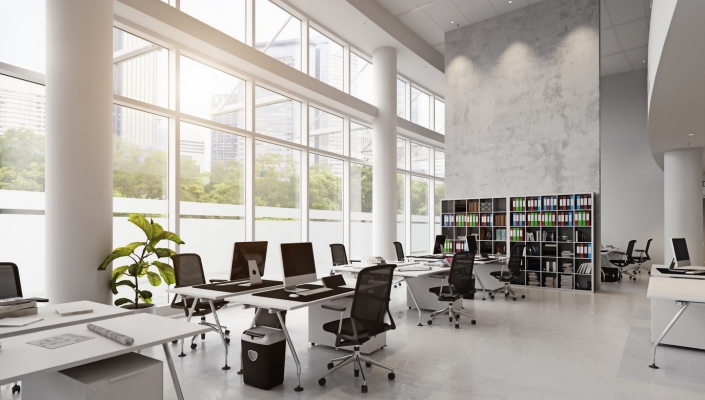 Exclusive Networks has a new Partner Support Hub to help with the continuation of partner business, as best as possible, throughout the coronavirus crisis. Elements include special assistance to alleviate supply chain pressure, access to supplementary technical support capacity, consolidation of multiple vendor solutions and offers, and advice on finance and currency volatility.
Exclusive is making available its extensive technical support capabilities as both partners and vendors endeavour to manage the increased demand on their resources. Partners can request fast access to pre- and post-sales engineering support. For example, to assist with peak demand for configuration and deployment and as overflow for customer help desks, freeing up partner engineering resource to end user customers operating in front-line sectors such as health care and public services, it says.
"Extraordinary times call for extraordinary actions and people, and I'm proud to say the response of our teams and partners has been exceptionally professional, whilst compassionate and caring," added Barrie Desmond, SVP Marketing & Communications at Exclusive Networks. "Despite the severity, uncertainty and rapidly changing nature of the situation, the willingness of our people to adapt and maintain service and support, in close harmony with our vendors and channel partners, is a great testament to the spirit, camaraderie, resolve and resilience in the channel."
"The Partner Support Hub is our attempt to simplify the considerations any partner would have in maintaining the customer experience, employee wellbeing and productivity, which are crucial when our partner's resources are under such demand. There is a certain amount of communication fatigue in the channel and end users at the moment, with propositions coming from every angle, some even appearing opportunistic," continued Desmond.
"With so many novice home workers now dispersed, it is important to consider their wellbeing and safeguarding. For nearly all of us, this is a new experience. Keeping the lights on now and preparing to sustain partner businesses during this crazy time is critical, so we're offering any assistance we can in terms of business continuity and stability," Desmond concluded