Submitted by Antony Savvas on May 14, 2021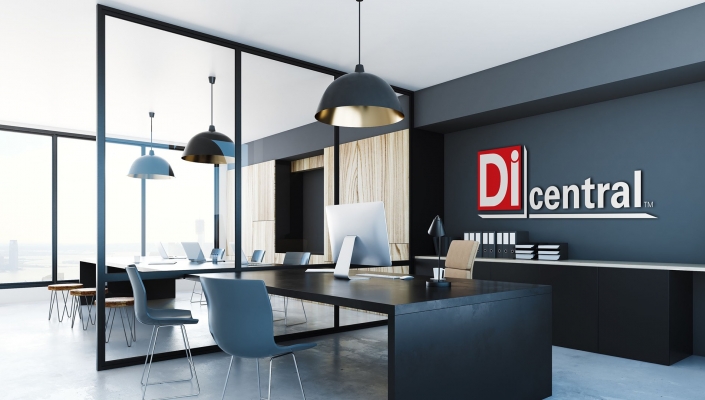 US supply chain software services vendor DiCentral has opened its first UK office in London, as it looks for more partners to sell its managed SaaS solutions through its partner programme.
This UK move further expands DiCentral's European footprint, which started with the creation of DiCentral Europe in Germany in December 2018, following the company's acquisition of Compello.
The UK office will act as a local sales and support hub for DiCentral, with the company now actively recruiting to grow its team.
DiCentral's UK team will be focused on growing the company's business in the retail and automotive sectors, helping new clients to "enjoy the benefits of seamless e-commerce and marketplace integration", it said.
It will also continue to execute its channel strategy by "leveraging the company's extensive integration experience with SAP, Microsoft Dynamics and NetSuite", it added.
DiCentral provides EDI and supply chain integration for retail, manufacturing and CPG (consumer packaged goods), 3PL (third party logistics) and distribution, automotive and healthcare.
It enables businesses to quickly connect with 3PLs, carriers, suppliers and other trading partners, integrate external data into ERP, WMS (warehouse management system) or accounting software, and maintain real-time visibility over B2B communications.
This increases ROI, reduces redundant, error-prone data entry and removes the need to outsource key functions, said the vendor. The technology provides real-time updates through customisable dashboards and mobile alerts.
"DiCentral is doubling down in Europe as we look to service the needs of multi-national clients seeking to integrate their global supply chains," said Jacques Vigneault, EVP for DiCentral Europe.
"With a dedicated office in the UK we can ensure our clients are fully supported locally 24/7 and that we have a close understanding of their geographies and markets."