Submitted by John Garratt on May 17, 2018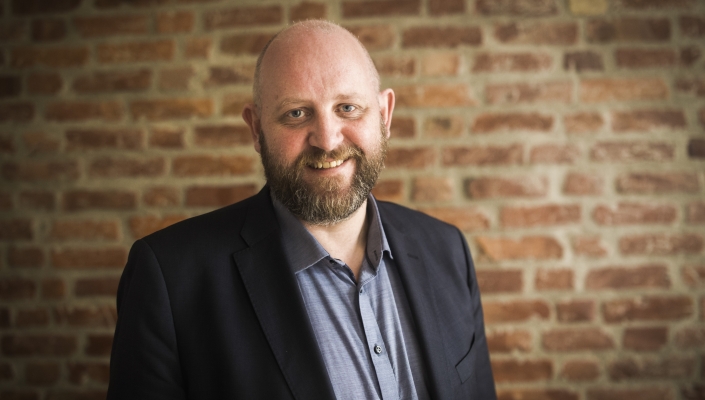 15 Norwegian energy companies are launching the Smart Home Solution Hitch, based on Deutsche Telekom's smart home portfolio. With an open platform and strong brands like Sonos, Philips and Miele onboard, they are entering the Norwegian consumer market.
Deutsche Telekom says its Smart Home Solution is being rolled out in seven European countries. Through a home hub, consumers can connect their smart devices and control the home from a single app. Deutsche Telekom's platform already supports over 250 devices from various brands.
"Our Smart Home Platform has been successful in Germany and we are pleased to expand our European footprint together with Hitch and that Norwegian consumers now are able to get smart home access through our ecosystem", says Thomas Rockmann, Vice President Connected Home, Deutsche Telekom.
Espen Hansen (pictured), CEO of newly-established Norwegian company Hitch, which has an exclusive partnership agreement with Deutsche Telekom in the country says: "Deutsche Telekom has an established Smart Home solution that we are adapting to our Norwegian customers. We have a long-term goal of becoming leaders within Smart Home Technology in Norway".
A lot of Norwegian homes are already equipped with some smart home technology, but few are using the technology to the full. With a solution from Hitch, all devices can be controlled by one app, which increases accessibility, he says.
"We believe this is the right time to enter the market. Norwegians are starting to become used to products like these, and there is an increasing number of businesses operating within the Smart Home sphere, but no market leader. The global players -  Apple Homekit, Google Home and Amazon Alexa - lack national adaptation. Our benefit is that we use an open platform that implies that we do not have to go head to head with our competitors, we will include them", says Hansen.