Submitted by John Garratt on September 20, 2019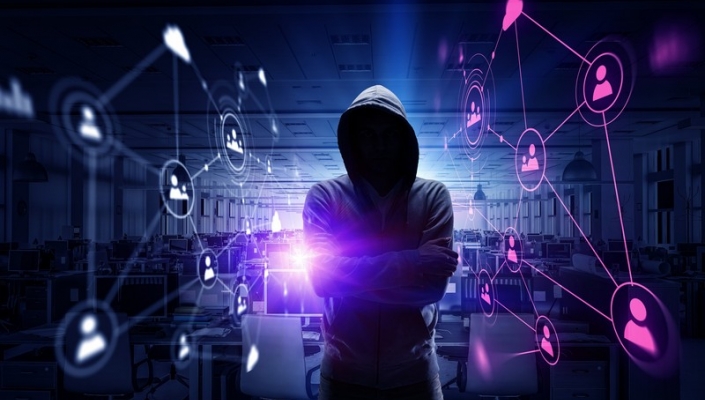 Malwarebytes' new VP for MSP channels says that in the next three to four years, security will only be provided as a service. Mike LaPeters joined primarily to boost the MSP function in the company as it prepares its service-specific products for market. His background at Alienvault/AT&T gives him security understanding, but Malwarebytes knows it has to reach MSPs with its endpoint products and educate the market and ecosystem on its offerings. "Getting the MSP market to understand the value is one of the main goals," he says.
"My task is to take the Malwarebytes formalise the MSP strategy – take the products and programme we have and build it out. A second point is to take the regional success with the channel and build it into a global approach."
"We have done a good job in UK, say, and Australia, but struggled a bit to understand what it means globally. So we don't want it siloed by region or vertical. We will have one relationship with partners whether services or products," he says.
Services is a unique marketplace – they deliver an outcome not a product, he says. And security is the number one market for services, because of the level of expertise needed.
"It is a moving target – what keeps you safe now will change day by day. While endpoint is just one piece of the story, we start to move into remediation, not just blocking. Everyone knows it is when, not if, you get hacked. It is our ability to help customers recover that is different: - catch the breaches as they happen - and that is where we stand out."
"It is a big education and enablement job – we're one of the pieces in the security story, so our goal is help partners understand what a complete security story looks like. Telling partners how to use the product is not enough; they need to know how to sell a security story," he says.
"One of the biggest challenges I have seen in the MSP space is that they have been telling customers they have them covered, but now they have to keep going back and saying they need this and that." That is part of the sales enablement, he says and partners have to talk to customers about the unknowns as well as knowns in security.
Will the security specialists become separate from the wider service channel? He thinks it might – the costs of running and keeping updated in security make it demanding, before the costs of expertise are considered. "Which is why MSSPs are different and can charge ten times the MSP costs, and often a lot more."
The MSSP is a 24x7 business, and there is a lot of work involved. Security is now the number one topic on the CEO, CTO agenda and is very demanding. 
Security services are a critical part of the way customers are buying and it will become like a utility, he thinks: "Have someone else keep up with the challenges of security. It will be outsourced except for the very biggest customers."
"So MSPs will face the challenge of deciding how deeply they get involved in security – do they partner for advanced services - we will be looking to solve this at a market level soon. When customers ask, MSPs will have to work out how much they themselves are involved in that security. If they leave it alone completely, they risk being replaced."
"We feel we have products that solve most of the MSP confidence level of security. Classic MSPs may, however, have to work in an ecosystem. We will have a community of MSPs and MSSPs with some overlap, where I think the MSP might aspire but the skills just aren't out there for all of them," he concludes.