Submitted by John Garratt on February 18, 2019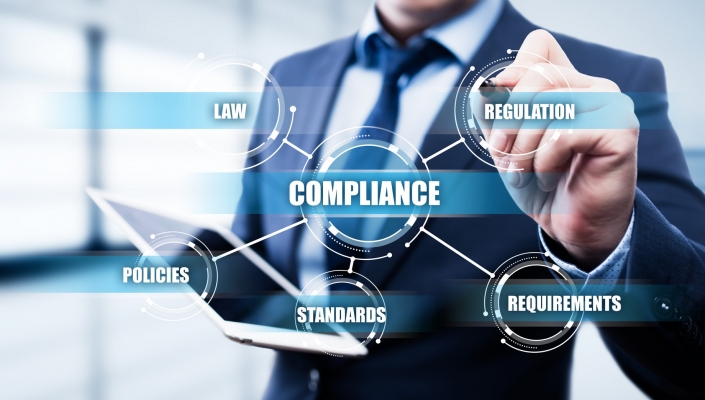 Dublin-headquartered distributor DataSolutions has ploughed £220,000 into winning the distribution rights for Czech-based security software vendor Safetica. It will exclusively distribute Safetica's data loss prevention software across the UK and Ireland as a result.
The money will go towards bolstering DataSolutions' sales team, providing technical training for staff and marketing the Safetica solution to its partners in the UK and Ireland.
Safetica provides a DLP solution with "strong data auditing capabilities" which aims to help protect organisations from data breaches, said the vendor. "Once they understand the flow of data through their company, they are able to protect it."
Employees are alerted when they try to save, send or share data in an unsecure way, educating them about risky or careless behaviour. Managers are also alerted when there is an attempt to move valuable data in ways that are not secure, highlighting careless or reckless employee behaviour.
Safetica's DLP technology is designed to go some way in making compliance with data protection obligations under GDPR much easier, the partners said. Business contracts, customer databases and personal employee information, among other datasets, are the sales target for the solution.
The vendor's global customers include Coca Cola Sabco, Telekom Malaysia and First Atlantic Bank, it says. Andrew Clark, UK security channel director at DataSolutions, said: "As we approach the first anniversary of the introduction of GDPR and we start to see the first big fines for big companies being announced, it is still debatable whether many smaller organisations have got a handle on how to adequately handle and protect their data.
"Insider threats pose the biggest risk to businesses and Safetica's DLP solution not only provides organisations with an overview of how their sensitive data flows through the system, but puts control of sensitive data back in management's hands."
Petr Zikes, CEO of Safetica Technologies, said: "DataSolutions is the perfect match for Safetica, as an experienced value-added distributor which is able to build strong relationships with our mutual customers. While many vendors have tweaked their technology to offer cover for the demands of GDPR, there is a clear demand in the UK and Ireland for a specialist DLP solution built from the ground up."