Submitted by John Garratt on March 15, 2018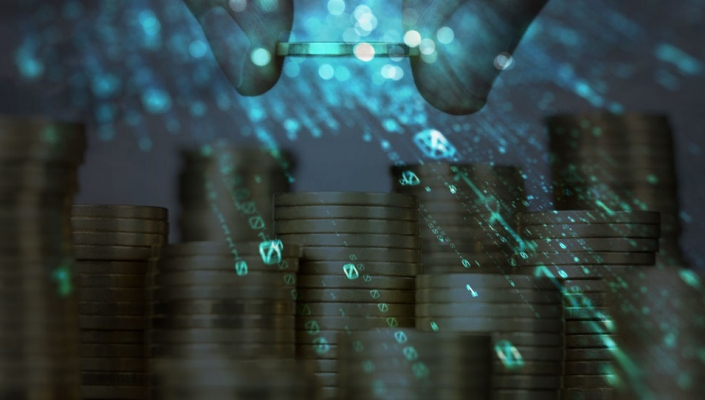 Blancco Technology Group has signed a distribution agreement with Ingram Micro for its data erasure and mobile diagnostics product offering.
Blancco sells both direct and through the channel. At the back-end of 2016 the company said it would be ramping up its channel business with more partners, however.
The new global agreement allows Ingram Micro partners to provide customers with complete "data sanitisation" from a single platform, including a digitally signed, tamper-proof certificate to verify sensitive data has been permanently erased and cannot be recovered. 
Ingram Micro's partners, says Blancco, will enable customers to mitigate security risks, and provide a verifiable audit trail to comply with the growing number of data protection regulations and standards around the world, including PCI DSS, HIPAA, EU GDPR, ISO 27001 and NIST 800-53.
Alan Bentley, president of global sales at Blancco Technology Group, said: "From focused service providers to value added resellers, our new agreement will allow Ingram Micro's ecosystem to deliver an end-to-end security solution for their customers by adding secure data erasure to their existing portfolios."
Donald Scott, senior manager, Emerging Vendor Initiative, advanced solutions at Ingram Micro, said: "Blancco's global leadership position in the data erasure space is a testament to their 20 years of experience and expertise of providing world class solutions to enterprise customers. By enabling our channel with the Blancco suite of products, Ingram Micro partners can fully manage the end to end data security lifecycle."
Last November, Blancco announced the launch of its Erasure as a Service (EaaS) offering, which is now available through the Blancco Service Provider Partner Program. The offering and partner programme allow managed service providers to integrate the Blancco Data Eraser software into their IT service offerings, to help businesses permanently erase data from all IT assets, mitigate security risks, reduce costs and comply with data protection regulations.