Submitted by Antony Savvas on September 29, 2022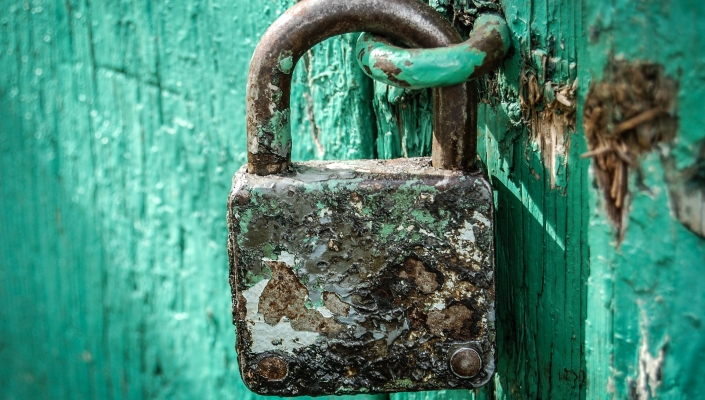 Daisy Corporate Services has appointed Iulia Knight as managing director for operational resiliency and cyber security, as the firm aims to become "the leading operational resiliency and cyber security provider to the UK mid-market".
Iulia has more than ten years of experience in the enterprise operational resilience and critical event management software solutions space. Most recently, Iulia was general manager for operational resilience at Cutover.
Prior to that, she spent almost nine years at global critical event management provider OneSolve, which included five years managing the company's international division.
Knight said: "Daisy has a fantastic heritage when it comes to business continuity services and has a rapidly growing cyber security footprint.
"Today, business risks come in all shapes and sizes, so it is becoming increasingly important for organisations to work with partners who have a deep understanding of both operational resilience and cyber security. Daisy ticks both of these boxes."
Neil Thompson, chief executive officer at Daisy Group, added: "As business risks continue to evolve on almost a daily basis, it is imperative that organisations are able to plan, respond and recover.
"Daisy is ideally positioned to help customers when it comes to both operational resilience and cyber security based on our 30-plus years of industry experience. We welcome Iulia to the team to support our business strategy and drive further growth."