Submitted by John Garratt on September 19, 2018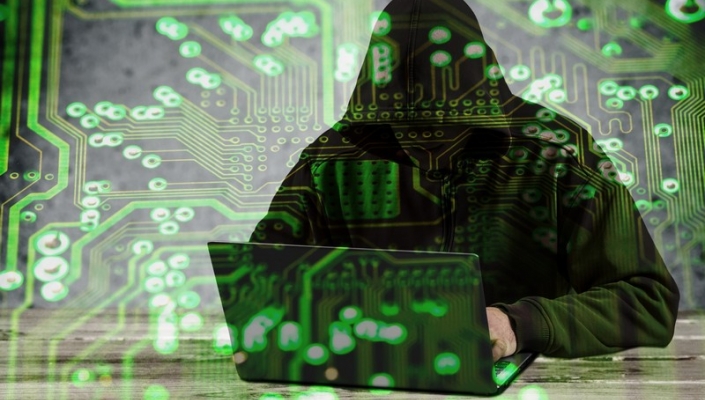 Cyber security specialist CySure has signed up Renaissance Contingency Services as the company's first distributor in Ireland. The Dublin-based IT security and compliance experts will resell CySure's information security management system Virtual Online Security Officer (VOSO).
The agreement with Renaissance adds to Cysure's network of partners across South Africa, the US and the UK.
Michael Conway, director at Renaissance Contingency Services, said: "Every day, networks and businesses are being attacked by cyber criminals and we need to work alongside partners we can trust to guide organisations through today's complex security and compliance landscape.
"We wanted a solution that would allow our partners and their customers to manage and demonstrate their compliance with the General Data Protection Regulation (GDPR) simply and effectively."
CySure has been accepted onto the UK government's G-Cloud 10 digital marketplace. As part of that process a GDPR solution was mapped into VOSO, providing an easy to follow, staged approach to GDPR, along with all the policies and training videos necessary to complete the compliance process.
Conway added: "When combined with our 30-year track record in the industry, we can jointly offer the depth and strength of solutions and advice our partners need to grow their business, while protecting their customers against the constant threat of cyber attacks."
Joe Collinwood, chief executive officer of CySure, said: "Renaissance has an enviable reputation for delivering a robust set of solutions. This partnership will enable CySure and the IT channel to create a powerful proposition to keep Irish organisations safe and secure."