Last updated:
August 2, 2023
1 minutes read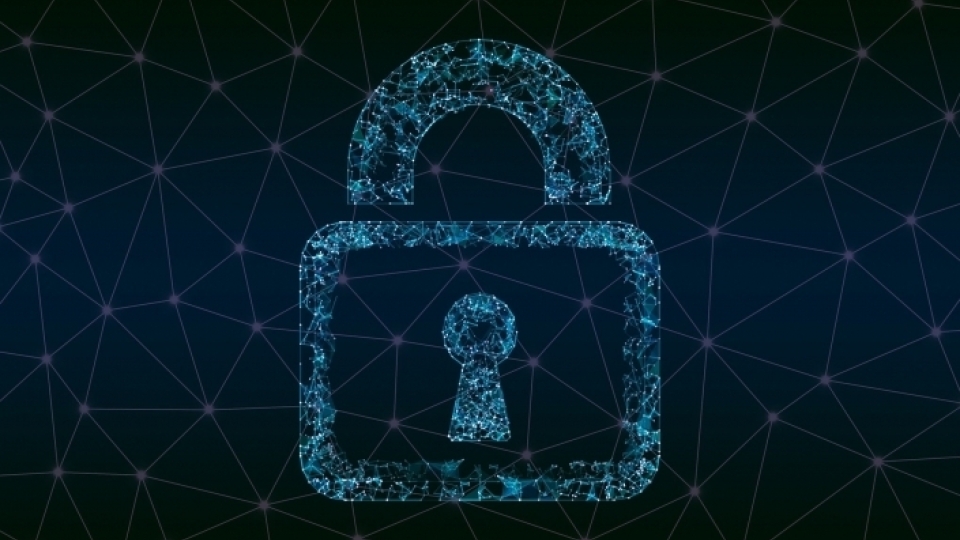 Cybersecurity is forecasted to reach a market size of $360bn by 2027, according to Jay McBain, Chief Analyst at Canalys. 
He anticipates an average yearly growth of 12.8% across security software, hardware, and services, with services experiencing a CAGR of 15.1%, as highlighted in his LinkedIn post.
Over 90% of the market is handled by the partner channel, with SIs, MSPs, and MSSPs growing faster than the overall industry.
The rise of emerging technologies like AI, automation, IoT, and more, increases the risk of cybersecurity threats, thus necessitating the market's growth.