Submitted by John Garratt on January 18, 2019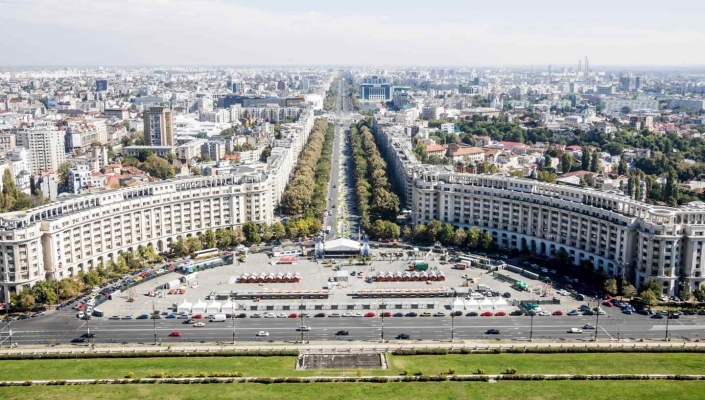 Cloud endpoint protection vendor CrowdStrike has opened a Center of Innovation in the Pipera Technology District of Bucharest, Romania.
The centre is home to a fast-growing team of cybersecurity professionals spanning the fields of cloud engineering, security response and data science and is expected to grow as US-headquartered CrowdStrike continues its global expansion. The new centre will be a hub for driving research, development and innovation to help support the growing demands of CrowdStrike's global footprint.
"Romania is a country with world-class talent in computer science and cybersecurity," said Dmitri Alperovitch, chief technology officer and co-founder of CrowdStrike. "Our presence in Romania has become a critical hub of innovation for our cloud engineering, Windows/MacOS/Linux kernel experts, security research and response and data science teams, and I look forward to continuing to expand our presence in the coming years."
Alex Ionescu, vice president, EDR strategy at CrowdStrike, said: "As a Romanian expat, I am extremely proud to be able to support my home country through the opening of this centre, and it is my deepest hope that all of this country's great specialists in kernel programming, systems design, and secure computing will be able to take advantage of our benefits and work opportunities."
CrowdStrike Falcon is a platform that unifies next-generation anti-virus (AV), endpoint detection and response (EDR), and a 24/7 threat-hunting service, all delivered via a single lightweight agent.