Last updated:
November 11, 2022
1 minutes read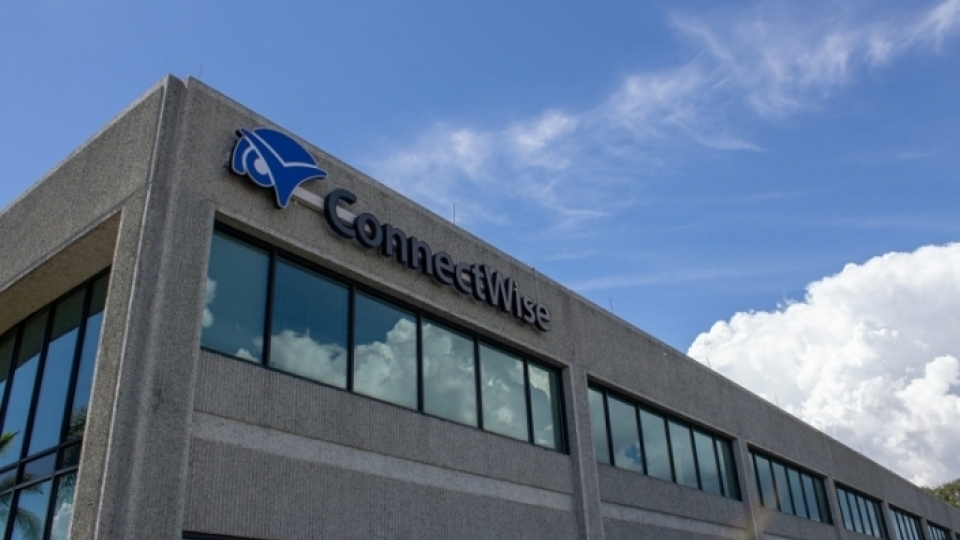 ConnectWise's new strategic alliance with Arrow Electronics' enterprise computing solutions business will allow channel partners to support TSPs with simplifying their business operations and help them scale faster, claims CEO Jason Magee.
ConnectWise partners will have access to a 'seamless experience' through integrations with its Asio Platform, enabling TSPs to simplify searching and quoting, procurement, subscription management and client billing all within a single interface. 
Mark Taylor, President of Arrow's enterprise computing solutions business in North America, said: "This is the first time ConnectWise has teamed up with a distributor beyond standard integrations.
"We are pleased to share a collective focus with them that drives business innovation and creates enhanced solutions that help our combined channel partners continually optimize their business operations and reduce redundancies."