Submitted by John Garratt on March 18, 2019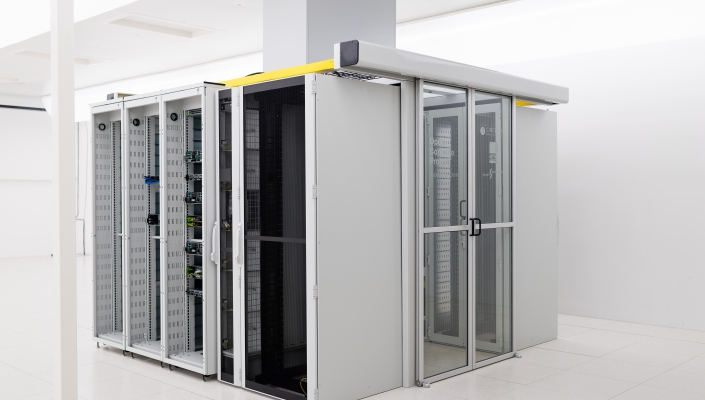 Taurus Group of the Netherlands is acquiring fellow Dutch company Circle B, a provider of data centre solutions. The deal is expected to be completed by the end of this month.
Circle B's core business is focused on promoting the adoption of highly efficient data centre and edge infrastructures in Europe. As an OCP (Open Compute Project) Solution Provider, Circle B delivers solutions based on hardware designs developed by that foundation, which was originally launched by Facebook, Intel and Rackspace in 2011.
Its offerings include IT racks, power supplies, servers, storage, switches and software that enables software-defined networking (SDN) capabilities. The OCP aims to deliver solutions and designs that help companies deploy more cost-effective and energy-efficient data centre systems.
Taurus Group is a conglomerate of value-added distribution and system integration businesses located in the Netherlands, Belgium and Germany. In addition to its global distribution infrastructure, large on-hand inventories of components and hardware in multiple warehouses, Taurus Group has its own enterprise integration division based on software-defined data centre solutions.
"Circle B and Taurus Group believe that by joining our expertise, we are bringing a lot of added value to our customers, such as more sustainable and efficient IT infrastructure, streamlined distribution channels, faster delivery times, more integrated solutions and TCO reduction," said the two companies.
After the acquisition, for an undisclosed sum, the founder and CTO of Circle B, Menno Kortekaas, will remain in charge of the day-to-day operations at Circle B, with business oversight from Taurus Group.
Last autumn, Circle B, Rittal and Switch Datacenters launched the first European Open Compute Project (OCP) Experience Center. The fully-functional OCP environment is located in one of the three facilities that Switch Datacenters operates in the Amsterdam area.
The OCP Experience Center is available as a demo centre, and can be used for testing new OCP Accepted and OCP Inspired data centre environments and telco solutions.