Submitted by John Garratt on May 20, 2020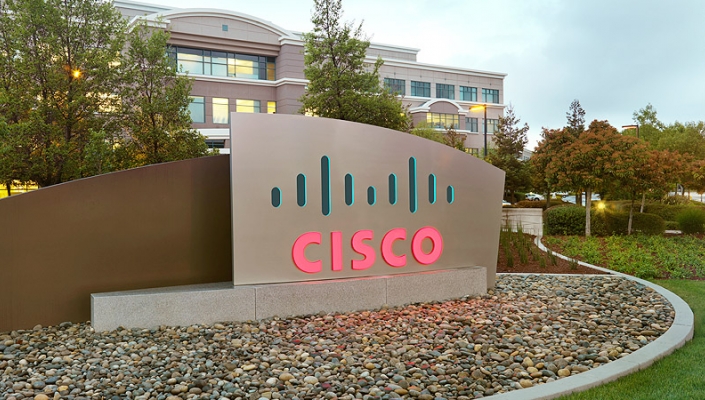 Cisco distributor Comstor has quickly brought Cisco's newly launched Business Resiliency Program to the channel. The new "buy now, pay later" offering to end customers sees resellers getting paid immediately.
The new programme gives user organisations a 90-day payment holiday on Cisco solutions purchased before 25 July 2020. After the 90-day period, customers only need to pay 1% of the contract value every month until 2021. The programme is designed to help organisations with cash flow concerns and applies to any Cisco technology, but is particularly helpful for companies acquiring large amounts of new technology for staff to work from home efficiently, following lockdowns worldwide, said Cisco.
"Within days of Cisco announcing this programme, Comstor has brought it to the channel, helping partners understand the compelling offer and how they and their customers can take advantage of it," Comstor said.
In addition to supporting partners and providing training to help resellers maximise the benefits of the programme, Comstor has designed an optimised solution for home working across all Cisco architectures, producing two scalable and flexible "Home Kits" under the theme of "Stay Safe, Stay Connected".
Russell Blackburn, EMEA VP of Comstor, said: "In these unprecedented times, cash flow can be the obstacle that stops organisations from being able to deploy the appropriate technology. This programme removes the obstacle for both the customer and the partner."
Jan Cuypers, senior manager for EMEAR partner operations at Cisco Capital, said: "It has been great to see that within hours of us announcing this programme, Comstor's partners were already engaged to enable customers via Cisco Capital payments support."
Last month, Comstor announced a pan-European agreement for the Cisco Meraki Go range, the networking solution purpose-built for small businesses.