Submitted by John Garratt on September 4, 2018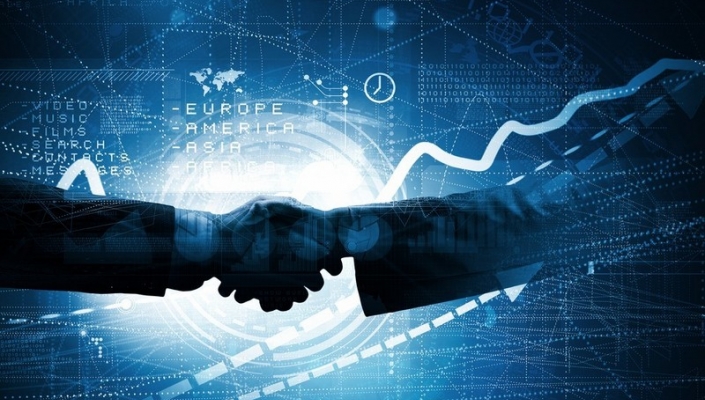 Computacenter has acquired Misco Solutions in the Netherlands. As a VAR and managed solutions provider to the public and private sectors, the business is based in Amstelveen and employs around 200 people. In the year ended 31 December 2017 revenue was around €134m.
Misco's parent firm in the UK went bust last year and its European entities attempted to struggle on. Computacenter says it will cover the cost of the transaction from its existing cash resources, although it hasn't said how much it is paying for the company.
It says the impact on Computacenter's results is "not material" and this is not considered a "significant transaction" in accordance with public listing rules.
Misco's UK arm went into administration and ceased trading, with the vast majority of the company's 330 staff being made redundant. Misco Europe had businesses in Spain, Italy, the Netherlands and Sweden. Spain and Italy ceased trading at the beginning of this year after the Swedish entity went bankrupt shortly before.
Lieven Bergmans, Computacenter managing director for European Development, said: "Misco offers Computacenter a great base of experienced people and established major customers to grow a stable, long-term business in this key European market."
He added: "In addition to our financial strength and stability, we can bring value to both existing and new customers in the Netherlands through access to Computacenter's resources, expertise and international capabilities."
Computacenter's main markets are currently in the UK, Germany and France. Mike Norris, Computacenter group chief executive, said: "While we mainly focus on organic growth, we are interested in acquisition opportunities which either enable us to enter new markets or enhance our services and solutions for our customers.
"The Netherlands is an adjacent European market for us [next door to Germany] and we are excited by the opportunity to build the long-term trust of government organisations and some of Europe's largest companies headquartered there. Our direct local presence in the Netherlands will also allow us to enhance our support to a number of Computacenter's largest international clients for whom this is a key location."