Submitted by John Garratt on August 12, 2019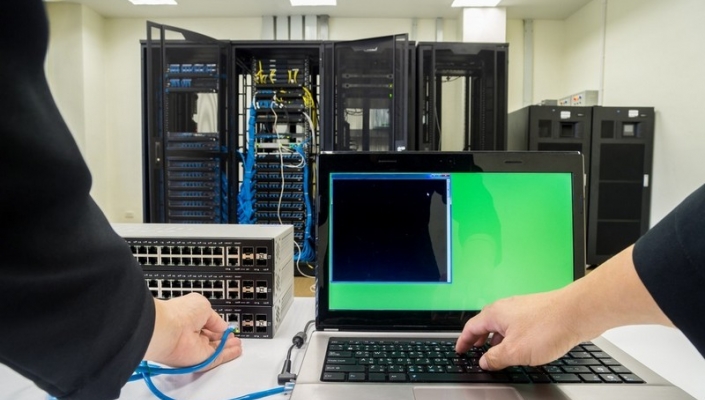 Computacenter (UK) Ltd has acquired the IT Asset Disposal (ITAD) business RDC in the UK from Arrow Electronics after the distributor announced it was getting out of that business.
"The motivation behind the acquisition was to protect the service for our major customers.  We have partnered successfully with RDC for many years, firstly under our ownership and over the last five years successfully while RDC has been owned by Arrow.  We fully respect Arrow's decision to step out of the ITAD business globally.  While we have investigated working with other partners, we believe that acquiring RDC is the most straightforward way to guarantee continuity of service to our major accounts, particularly given our historic knowledge of the business," it says.
Mike Norris, Computacenter's Group CEO commented "we are delighted that we will be maintaining a high-level of IT Asset Disposal services to our customers into the future".