Submitted by John Garratt on February 20, 2018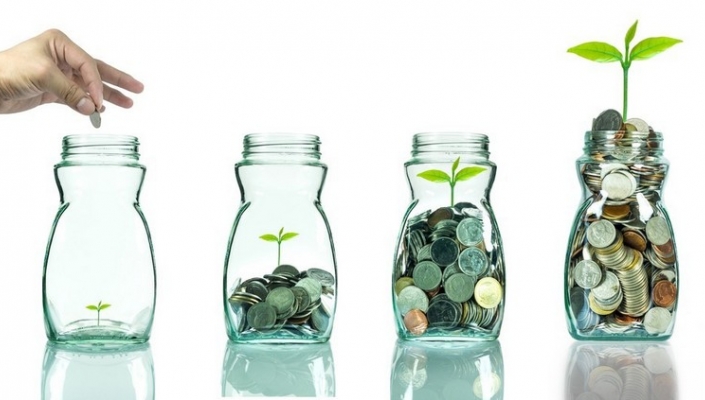 Swedish comms specialist CLX Communications AB has worked with Juniper Research to forecast that enterprise spending on Communications Platform as a Service (CPaaS) is set to quadruple by 2022 to $6.7bn.
A white paper, entitled 'Communications Platforms - Transforming Enterprises into Digital Innovators', provides an overview of the CPaaS market and its growth potential. In addition, the paper plots the journey from SaaS to PaaS and evidencing the effectiveness of CPaaS through various use cases.
Robert Gerstmann, Co-founder and Chief Product Officer at CLX, commented, 'We live in a hyper-connected world where we routinely engage with our friends and family using a range of voice, video and messaging technologies. Therefore, as consumers we expect to be able to engage with our chosen brands and businesses whenever, and however we like."
According to Juniper, the value of the CPaaS market grew by 50% to more than $1.6bn in 2017.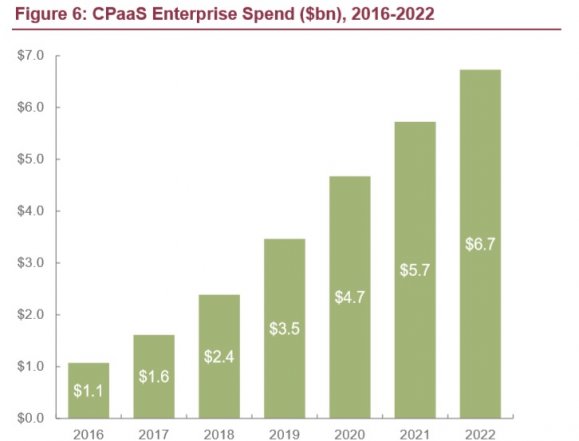 And the suppliers themselves are evolving: while early CPaaS adopters have primarily been agile, disruptive, digital-first players, this is beginning to change as more established businesses recognize the role that differentiation and personalization will play. Dr Windsor Holden, Head of Forecasting & Consultancy, Juniper Research, added: 'The rapid pace of technological change can be a problem for the most agile of enterprises. New technologies and devices in turn spawn new patterns of demand, meaning that keeping pace, let alone future-proofing, can be a challenge.
'CPaaS offers a highly flexible solution which allows greater scalability, while reducing time-to implementation. Therefore, enterprises using CPaaS can continually evolve their customer engagement channels in line with consumer demand. This is why enterprise spend on CPaaS is set to surge in the next four years.'