Submitted by Islam Soliman on May 6, 2022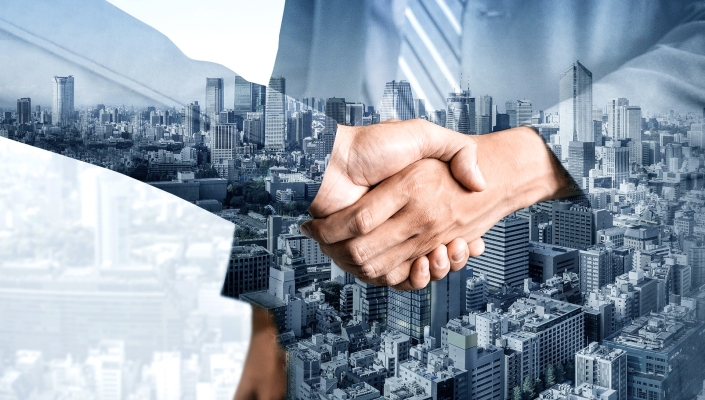 Codestone Group, the SAP and managed IT services company, has bought digital transformation consultancy Clarivos in an attempt to form an SAP cloud powerhouse.
The deal, the terms of which were not disclosed, will see Clarivos become part of Codestone's technology and cloud services business.
Based in Poole with operations across the UK, Codestone expects the acquisition will generate £10m in incremental revenue and £2m in incremental adjusted EBITDA over the year.
Clarivos will bring to Codestone over 70 people who the firm says have delivered over 350 successful EPM and ERP projects across the EMEA region.
"This agreement complements our award-winning SAP ERP and Microsoft Cloud offerings and creates one of the most differentiated SAP services in the market," said Jeremy Bucknell, co-founder and CEO of Codestone. "It is perfectly aligned with our customer-centric, cloud-first strategy and will drive greater focus on strategic execution and operational excellence to the group's already significant value creation."
Codestone said the acquisition will bolster its digital platform capabilities around ERP, EPM and BI.
"Codestone's multi-capability Microsoft credentials, cloud hosting expertise and comprehensive support provide much-in-demand services to our customers," added Kirit Patel, executive director of strategy and execution at Clarivos. "Our mid-market and large enterprise customers will benefit from more comprehensive ERP delivery, cloud and managed services from a pedigree organisation that is widely recognised in this space."
The Clarivos leadership team remain within the expanded group and Kirit will now become the director of mid-market and large enterprise and sit on the Codestone operational board.