Submitted by Islam Soliman on February 8, 2023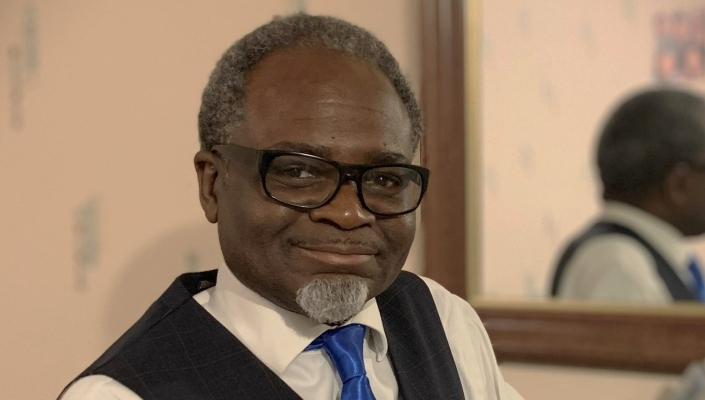 MSP Codestone has appointed Peter Campbell to head up its UK-based managed services division.
As Director of Managed Services, Campbell (pictured) will lead the group's 50-person strong UK-based managed services team. 
His prior experience includes stints at companies like British Airways, AT&T, NSC Global and Cancom.
Jim Bucknell, Codestone's Co-Founder and CEO, said: "Peter brings enthusiasm and exceptional managed services acumen and experience to ensure every Codestone customer receives the ultimate support and expertise they deserve."