Submitted by John Garratt on April 12, 2019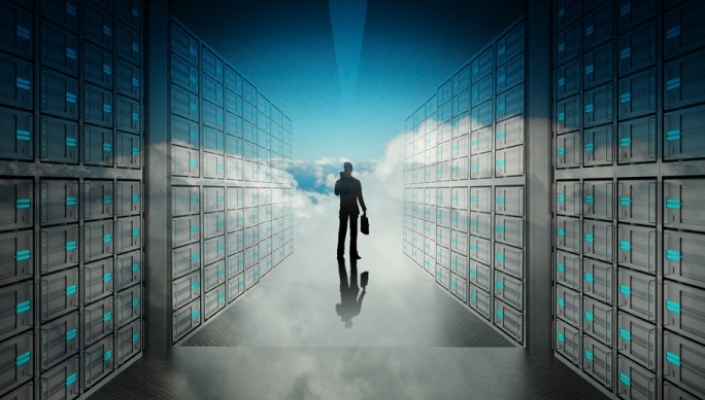 Cloud-based enterprise data protection vendor Cobalt Iron has signed a reseller partner agreement with SCC in the UK and Ireland, which could potentially be extended to other European markets, said the partners.
Under the agreement, SCC - which provides IT solutions from 75 locations in the UK, France, Spain and Romania - will resell Cobalt Iron's Adaptive Data Protection (ADP) SaaS enterprise solution and associated services to customers, as part of its IBM business with backup and backup-as-a-service (BaaS) offerings.
"The agreement gives Cobalt Iron another entry into the UK and potentially European markets, while giving SCC a differentiated and innovative backup solution to present to its IBM Spectrum Protect and iSeries storage customers," the partners said.
ADP offers fully automated data protection for every enterprise environment and workload, from public cloud and virtual systems to petabyte-scale data centres.
Cobalt Iron said: "The fact that SCC manages a sizeable portfolio of IBM Spectrum Protect installations with IBM UK and Ireland makes it a good fit for Cobalt Iron, which has a strong base of iSeries users and is an IBM-certified platform partner."
Cobalt Iron signed a UK distribution deal with Tech Data this February. And only last month the vendor signed a reseller partner agreement with Northdoor, a UK-based IT consultancy.