Submitted by Islam Soliman on May 18, 2022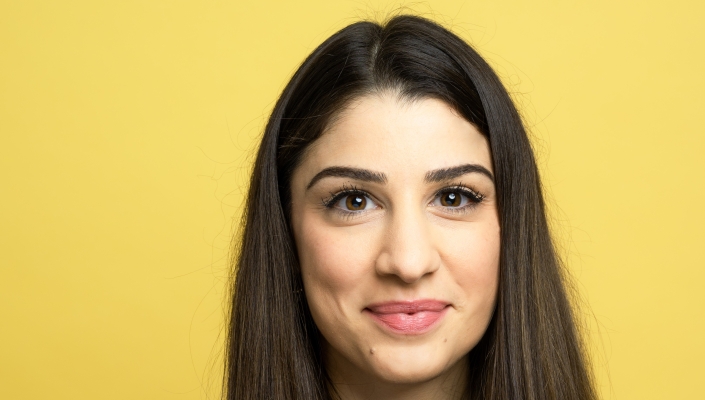 CoachHub, an AI-based digital coaching provider, has announced a new exclusive online community for business coaches within the CoachHub network.
Digital Coaching Institute (DCI) aims to provide coaches with an environment to connect with like-minded colleagues worldwide, access upskilling opportunities, and benefit from additional training and coaching supervision.
"CoachHub is putting relationships, ethics and learning at the centre of its coaching community," said head of the DCI Christina Vasiliadis (pictured). "By creating a place for connection, our impact-driven digital business coaches can offer the best quality services and help shape the future of digital coaching together."
In addition, DCI will offer coaches access to specialised training and education resources, including supervision, mentoring, and complimentary training, CoachHub said.
The launch of DCI follows CoachHub's recently announced five-year global agreement with EMCC Global, a professional membership body that sets international ethical and accreditation standards for the coaching industry.