Submitted by John Garratt on August 21, 2018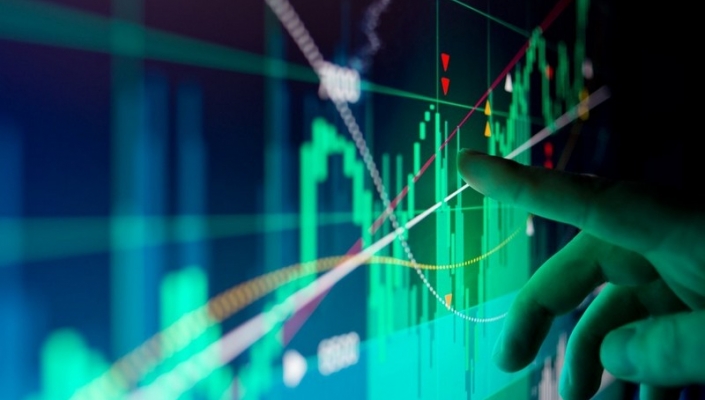 CMS Distribution says it has added three new directors in recent months to "help accelerate growth". The distributor has become a global business with over 350 employees in Europe, APAC and the US, and has made six acquisitions with revenue of just under £500m.  
The new directors appointed are Tony Scully (Sales Director), Andrew Uden (Director of Retail Services) and John Fitzgerald (Chief Information Officer).
Tony Scully is a channel veteran with over 30 years' experience and tenures at Computers Unlimited, Exertis and TechData.
Andrew Uden has come from an expansive 30-year career in technology, retail and aviation, and has worked with companies such as Maplin, Tesco, Walmart and the RAF.
John Fitzgerald (Chief Information Officer) has brought his 25 years of experience in the financial industry to CMS Distribution.
CEO Frank Salmon has welcomed the new team and says he looks forward to the accelerated growth and increased value they will bring to the business.