Submitted by John Garratt on March 25, 2019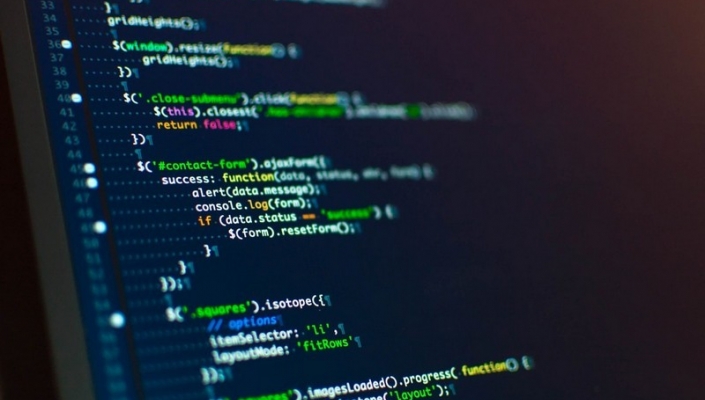 CMS Distribution now has an extended partnership with Micro Focus. Partner can access the complete Micro Focus portfolio, aiming to provide enterprise-grade scalable solutions across DevOps, Hybrid IT, Security and Risk Management, and Predictive Analytics.
Barry Cashman, Vice President and General Manager – UK&I commented "We are thrilled that CMS is now able to offer the whole Micro Focus portfolio across our 4 key focus areas: Enterprise DevOps, Hybrid IT Management, Security, Risk and Governance, and Predictive Analytics. Distributor relationships are extremely important to us and I'm delighted that we've been able to expand our partnership with CMS.