Submitted by John Garratt on April 15, 2021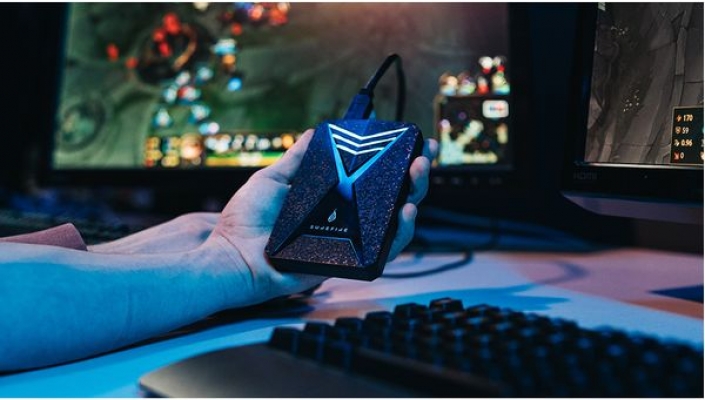 CMS Distribution has extended its UK exclusive partnership with gaming brand, SureFire.
SureFire, the specialist gaming brand from Verbatim Europe, offers a range of peripherals and products.
CMS Distribution will be stocking the range of SureFire products – including mice, headsets,  keyboards, speakers, mouse pads, mouse bungees, and cooling pads. This is in addition to external SSDs and Hard Drives, which provide extended storage.
Jonpaul Warren, Components Product Sales Manager at CMS Distribution, said: "We are delighted to be expanding the range of SureFire products available to our channel partners, and this move offers a fantastic addition to our ever-evolving gaming portfolio. SureFire is a really exciting brand to be partnering with, and we are looking forward to continuing to grow together over the coming year and beyond."
"With more people staying at home, there has been a big surge in gaming over recent months. Gaming has the great benefit of allowing friends to play online together and continue to have enjoyable, shared experiences. SureFire provides gamers with great value – high performing yet affordable products. " added Tim Stevenson – SureFire Regional Sales Manager UK, Ireland & Nordics.