Submitted by John Garratt on November 18, 2020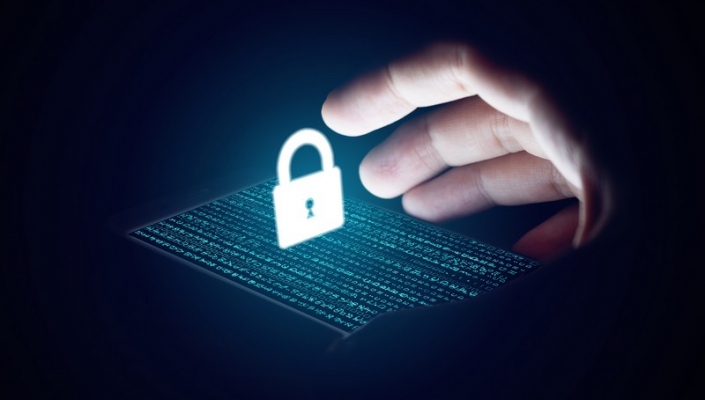 Cloud Distribution has added Censornet, aiming to offer resellers a simplified security offering with cloud protection in a single solution. Censornet aims to replace point product challenges by stitching together four different technologies in a 100% cloud-based platform, administered through a single pane of glass.
Censornet's email security, web security, CASB and multi-factor authentication solutions are combined into a single platform with consolidated management. Adam Davison, sales and marketing director for Cloud Distribution, said: "We've had multiple conversations with our partners where they have outlined the difficulties that organisations are currently facing in securing not only an office workforce, but a remote workforce too. Our new partnership with Censornet will solve precisely that issue by offering a consolidated cloud solution. We are delighted that our partners can now offer robust 24/7 cloud protection through a single combined solution."          
Ed Macnair, CEO at Censornet, commented: "With the rapidly changing security landscape, and home-working seemingly here to stay, this partnership will help organisations alleviate these security pressures through one consolidated cloud solution. Together with Cloud Distribution, we will continue to expand our UK Partner network, ensuring we are offering robust cloud security solutions with our approach that takes end user organisations beyond events and alerts, and into 24/x7 automated attack prevention."