Last updated:
February 9, 2023
1 minutes read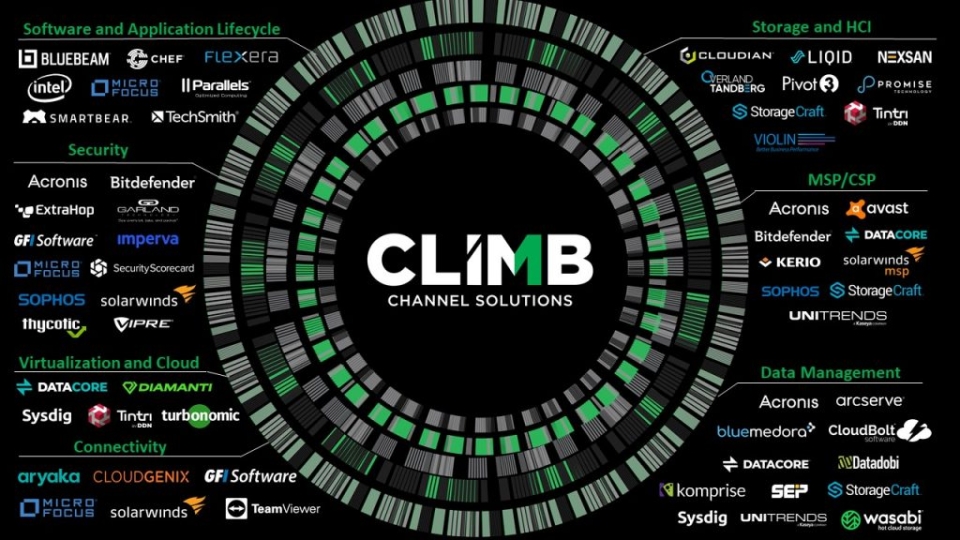 Distributor Climb Channel Solutions is now a master MSP for security vendor Malwarebytes in the UK and across EMEA.
The new partnership will start with a focus on the UK, the Nordics and the Benelux region, and will support the "accelerated growth" of Malwarebytes' MSP programme, said the partners.
The benefits for MSPs include tools and incentives to expand their service catalogues, strategic support to grow their sales, and marketing functions, enablement and training to deepen their expertise.
Brian Thomas, Malwarebytes vice president of worldwide MSP and channel programmes, said: "By partnering with leading MSPs we can cost-effectively deliver advanced cyber security solutions to keep those organisations safe.
"Climb is a leading technology distributor with both global reach and regional expertise, making them a perfect partner to continue expanding our presence in the UK and EMEA."
Jane Silk, VP of sales for EMEA at Climb Channel Solutions, added: "This new partnership adds to our growing MSP portfolio and will offer our MSP customers a great cyber security solution."