Submitted by lawrence on February 11, 2014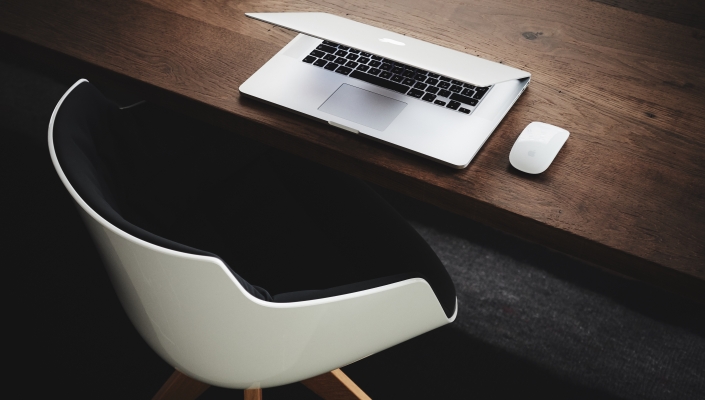 Claranet is buying Portuguese managed hosting and applications provider Echiron, as part of its continued expansion into Europe. It says this makes it the largest cloud services provider to the mid-market in the region. 
It is the latest in a series of acquisitions in the UK and mainland Europe, Claranet says. After this acquisition, the Claranet Group will have annual revenues in excess of €155m, around 750 employees, over 4,500 customers and operations in six European countries (France, UK, Germany, The Netherlands, Spain and Portugal).
The acquisition of Echiron, which has annual revenues in the region of €5m a year, builds Claranet's position in Portugal, making it one of the main providers of managed hosting and applications services in the region. 
Founded in 2000 and based in Lisbon, Echiron is recognised for its expertise in cloud, database and Microsoft & Oracle application management services. With offerings that complement and broaden Claranet's existing service portfolio, Echiron is a natural partner for Claranet, it says. Echiron has 90 customers across all industry sectors, including BMW Portugal, Calouste Gulbenkian Foundation (one of the largest private foundations in Europe) and SPMS (Portugal's centralised health system administration body).
Echiron is the latest in a wave of Claranet acquisitions made by the company in the last 18 months across Europe – with Star in the UK (November 2012) and Typhon in France (December 2012) – as the business undergoes a period of rapid growth.
António Miguel Ferreira, MD at Claranet Portugal, says: "The acquisition is part of Claranet's overall growth strategy and allows us to expand our teams and our service offerings. It confirms our ambition to become the leading independent provider of managed services in Europe, and now positions Claranet as the leading provider for managed hosting and managed applications in Portugal."
"Becoming part of the Claranet Group will create new opportunities for our customers, our partners and our employees," said João Ribeiro da Costa, MD and founder of Echiron. "They will all benefit from Claranet's pan-European operations, its strong financial footing, and an expanded services portfolio," he added.