Submitted by lawrence on January 21, 2014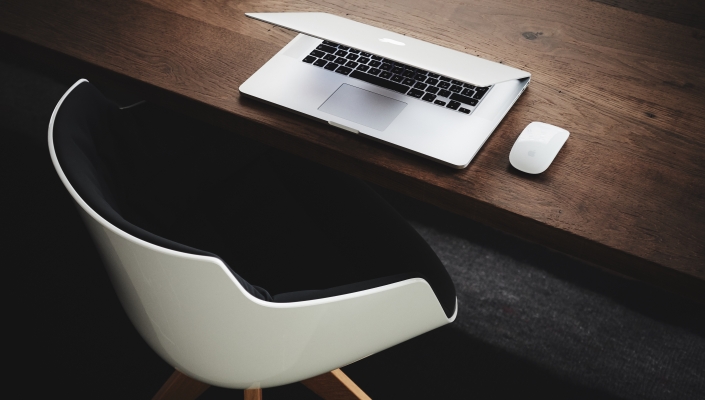 Analysts expect the European software and IT services market around digital transformation to grow by 11.2% per annum within the next three years. Software and IT services providers will be facing new skill requirements as well as new competitors and ecosystems, says Pierre Audoin Consultants (PAC) which has released its first market figures for digital transformation.
The massive pervasion of digital technologies is currently shaking up business models, value chains and ecosystems in almost all industries, it says. It is forcing companies in B2C and B2B industries alike to fundamentally rethink their business strategies and organizational structures.
According to PAC, this trend is significantly impacting the IT industry because it is bringing IT to the centre of business strategy. While organisations have to undergo a 'digital transformation', IT providers need to position themselves as their strategic partners.
The European research and consulting firm for the software and ICT services market expects a strong growth in demand for technologies and services that enable and support digital transformation processes in the years to come. According to PAC's recent research, digital transformation software and services currently account for about 9.5% of the overall software and IT services (SITS) market in Western Europe. PAC forecasts a compound annual growth rate (CAGR) of 11.2% between 2013 and 2017.
This growth rate is clearly above the expected growth rate for the overall SITS market of 3.3% (CAGR 2013-17). At the same time, it is not soaring either, as digital transformation projects are often still small and limited to specific areas such as marketing or sales, rather than touching overall organizations.
"Digital transformation has to become a top priority for software and IT services firms," says Nicole Dufft, SVP at PAC. "They have to decide today if they want to establish themselves as strategic partners to business decision makers or remain stuck in the low-margin legacy IT business."
According to PAC, the key impacts of digital transformation on the IT industry will include four areas:
New skill requirements: Digital transformation requires a new generation of IT vendors and service providers that combine in-depth business and technology know-how with creativity and design capabilities. Digital projects need to be delivered much faster than traditional, legacy IT projects, implying agile development and (project) management methods.
New competitors and ecosystems: The ecosystem of players around digital transformation is significantly changing. Digital agencies in particular are currently strengthening their technology services portfolio, positioning themselves directly against IT services firms.
New go-to-market strategies: Many technology vendors and service providers are still selling siloed technologies to IT departments today. They will have to adjust their go-to-market strategies towards integrated digital solutions addressing the pressing challenges of business units.
Rising relevance of SaaS and BPO: As business departments have little experience and resources to procure complex IT projects, they often favour SaaS models and business process services/ outsourcing that deliver a specific business outcome.