Submitted by John Garratt on April 16, 2019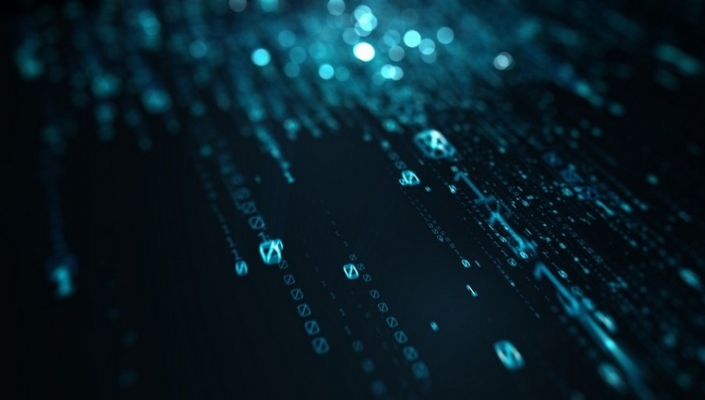 Channel Tools has added blockchain to its technology stack with a strategic partnership with Evident Proof to deliver data verification and proof services. Adrian Clarke, CEO and Co-founder at Evident Proof is was Microsoft's CTO & Innovation Director.
This partnership aims to allow Channel Tools to extend their reach in key verticals including the legal, finance, public sector and manufacturing. It also extends the channel for the Evident Proof platform by developing further integration that can provide proof of events for compliance, risk analysis, event verification, dispute resolution and turn any digital data or workflow into evidence that can be used in legal actions.
Kewal Gupta, Chairman and Founder at Channel Tools said "We are very excited about this partnership. Companies have been waiting for a true plug-and-play blockchain service in a world where proof and verification is a business imperative. This is the next step for us as an organisation to support our customers with smart solutions that allow them to react to environments and conditions with new levels of flexibility and pace."
 Adrian Clarke, CEO Evident Proof added "Channel Tools has developed a technology stack that is helping organisations stay ahead in a competitive landscape. The platform is an advance on existing blockchain provenance services. It has a proven ability to deliver compliance for multiple standards and court ready evidence; with a service that turns data into immutable unhackable proof. With our plug and play functionality you can have a blockchain platform running in days rather than months. Channel Tools endorsement of our platform and support will put Evident Proof on the map as one of the leading players in providing true added value blockchain services to organisations."