Last updated:
January 22, 2021
2 minutes read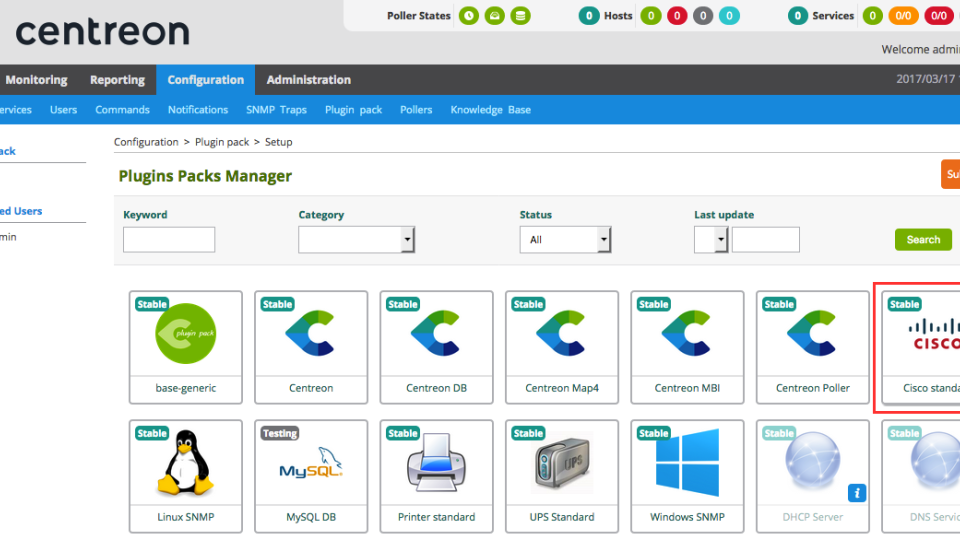 IT monitoring and AIOps vendor Centreon has signed a UK distribution deal with ABC Distribution to support MSPs and security and networking VARs. At the end of last year, the vendor declared that it was going "channel-first" internationally and that it was revamping its ON partner programme. It said it was on the hunt for new distributors,VARs, SIs and consulting firms across Europe.
"The pandemic accelerated the transition to 'Everywhere Businesses' and VARs in the UK are looking to fill the gap between the traditionally siloed network and security channels," said Chris Walsh, managing director of ABC Distribution.
"VARs are turning to Centreon to help clients replace as many as six tools that are typically difficult to manage and hinder IT performance," he said.
Gartner expects the IT operations market in the UK and Ireland to reach $3.4bn by 2024, with solid compound annual growth of over 8%.
Juan Lyall, Centreon country manager in the UK and Ireland, said: "The line is blurring between IT roles within organisations. End-users want common platforms and streamlined processes. "Strong cloud-to-edge monitoring capabilities are crucial to managing expanding networks and efficiently mitigating security and business continuity risks."
Centreon is headquartered in Paris and Toronto and has sales offices in Geneva, Luxembourg and Toulouse.