Last updated:
October 28, 2020
2 minutes read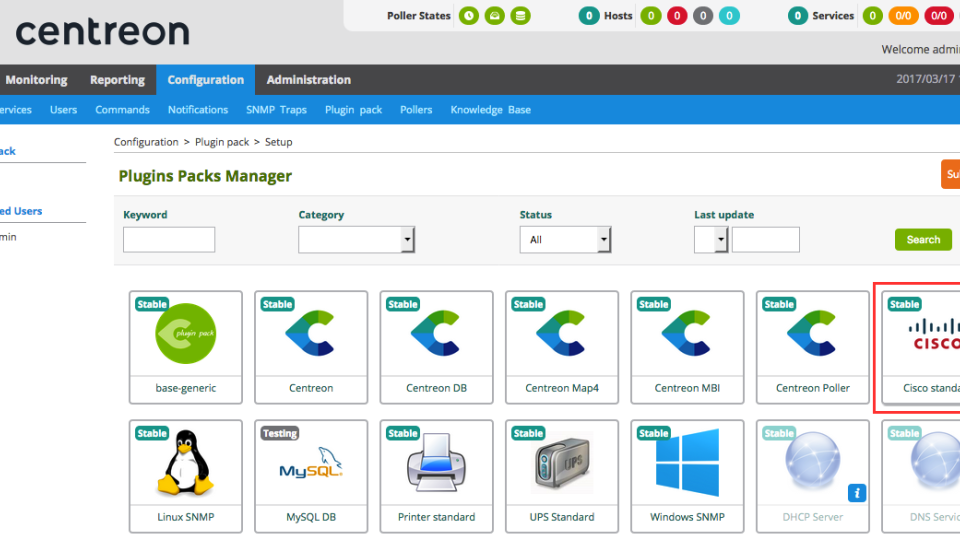 IT monitoring and AIOps vendor Centreon is entering the UK and Ireland market with the help of a new senior hire to support partners, managed service providers and enterprises.
​Centreon was founded in 2005, with head offices in Paris and Toronto, and sales offices in Geneva, Luxembourg and Toulouse, France. According to Gartner, the European IT operations market will reach $11.7bn in Western Europe by the end of 2024, with annual growth of 8.1%. With €3.4bn of this being generated in the UK and Ireland by 2024, and with solid annual growth of 8.12%, France- and Canada-headquartered Centreon sees its new region as its largest potential market.
Since 2015, Centreon says it has experienced 35%-plus global growth and it already has 200,000 end users and 600 MSP and enterprise clients. It has existing operations in France, North America, Benelux, DACH, Spain and Italy.
To manage the UK&I region Centreon has hired Juan Lyall, a 20-year software veteran with strong expertise in IT infrastructure and partner management. Lyall said: "Even more than elsewhere in Europe, British CIOs will be actively looking to enrich their IT operations stacks to help them keep up with post-Covid acceleration of digital transformation projects.
"My main focus will be to expand our network of partners in the UK to help accelerate the adoption of the Centreon platform, and help UK&I MSPs serve joint customers with mission-critical IT."
From its own research, Centreon says 77% of UK CIOs have expressed a "larger than average level of dissatisfaction" regarding existing monitoring tools. It questioned 600 IT professionals globally, with 100 respondents from the UK.
"We are very happy with the global growth demand for our software and the strong development of our partner network to cover international markets", said Marc-Antoine Hostier, chief revenue officer at Centreon, "This UK opening is an important milestone in our growth strategy, with Juan having the perfect knowledge of the local IT and business challenges to support our MSP and partner first go-to-market strategy."