Last updated:
September 8, 2021
2 minutes read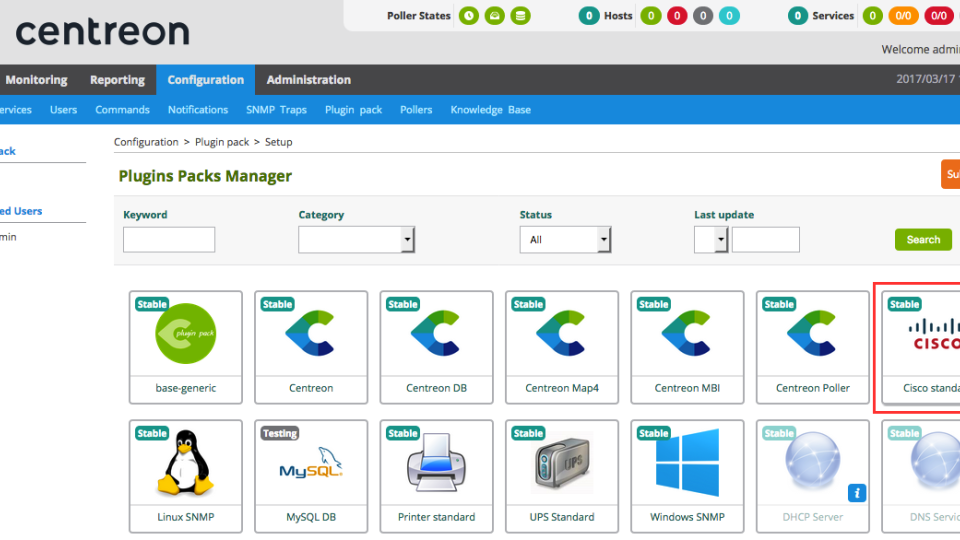 Centreon has appointed Raphaël Chauvel as its chief product officer as its fleshes out its AIOps business monitoring channel and products strategy.
Prior to joining Centreon he was vice president of product management at BMC Software, managing a portfolio of SaaS and on-premise ITSM, ESM, asset management and configuration management software solutions.
In April this year, Centreon said it was looking to recruit over 50 new VARs and system integrators across Western Europe as it continues to scale its business.
The company is headquartered in both Paris and Toronto and went channel-first last year. It has sales offices in Geneva, Luxembourg and Toulouse. At the beginning of this year, it signed a UK distribution deal with ABC Distribution to support MSPs and security and networking VARs.
Chauvel will lead Centreon's product innovation strategy and product team and will take charge of the firm's cloud services strategy among resellers and MSPs.
He brings over 20 years of experience to the Centreon management team, having started his career at AKKA Technologie before serving as product manager and then chief technology officer at Criston for 11 years.
When Criston was acquired by Numara Software, he oversaw management and development for asset management solutions.
"Supporting Centreon as they evolve their business model, working hand-in-hand with a diversity of stakeholders - users, customers and partners - is a stimulating endeavour," said Chauvel.