Submitted by John Garratt on April 18, 2019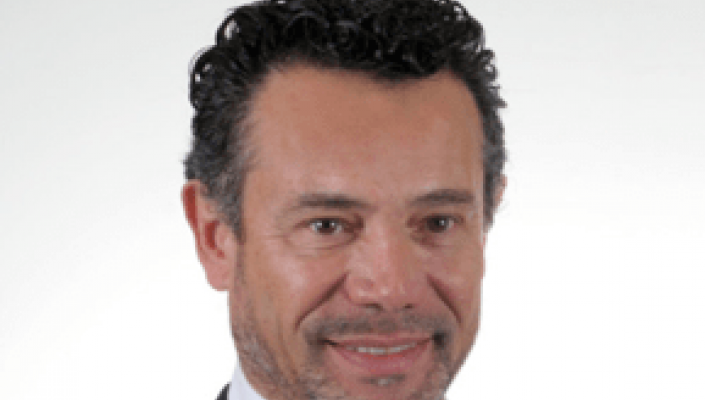 Cloud Distribution has been brought in by Cato Networks as its second distributor to serve the UK market, joining Ignition Technology which has been handling Cato's software-defined WAN solutions since 2016.
The move is part of Cato's strategy of having at least two distributors in each major market, and Cloud Distribution is now aiming to appoint around ten resellers in the UK to help Cato increase market share. Legacy MPLS networks have traditionally been the default solution for international communications but often remain a costly solution and lack the functionality, simplicity and flexibility that end user organisations are now demanding, it says. Cato Cloud is an SD-WAN platform that aims to connect all business resources including data centres, branches, mobile users and cloud infrastructure into a secure and optimised global network.
Luca Simonelli (pictured), vice president of sales for EMEA at Cato Networks, said: "Through our partnership with Cloud Distribution, resellers can now provide a highly cost effective, and scalable and secure WAN to their customer base whilst removing the complexity and cost that comes with traditional MPLS.
"This means an easy solution deployment without the capacity constraints, costly maintenance overhead and restricted visibility and control."
Adam Davison, sales and marketing director at Cloud Distribution, said: "We are seeing a clear and rapid shift away from MPLS technologies and we've heard the demands of reseller partners who want to offer a next-generation alternative. Cato Networks combines both network security and the ability for modern, dynamic networks to be easily deployed in a robust cloud solution.
"For our partners, Cato offers true differentiation over MPLS and even from other SD-WAN point solutions, with a 100% channel-friendly model and strong margins."
Cloud Distribution is supporting reseller partners with enablement, marketing and lead generation initiatives, such as its monthly end user webinars through the Cloud Altitude Program. It is looking to appoint up to 10 Cato partners in the WAN/UC space "who understand and have sold traditional MPLS".
Cloud Distribution also has Acronis, Actifio, Aerohive, Altaro, Arista Networks, AVI Networks, BlackBerry, CybSafe, Exinda, HyTrust, Lookout, Pcysys, Peplink, Pivot3, SilverFort, Securonix and Vectra Networks on its books.