Submitted by John Garratt on August 10, 2018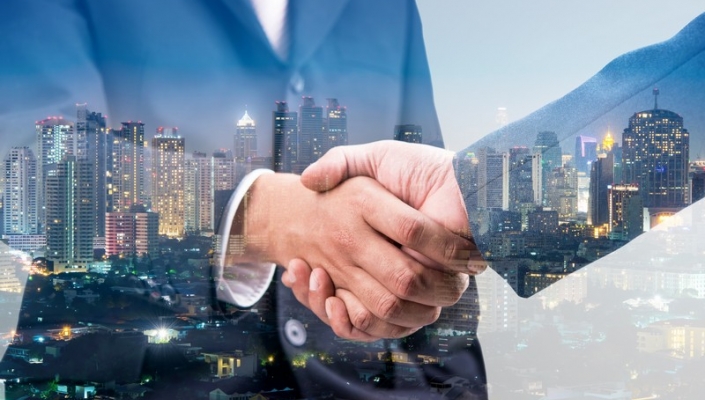 Germany's CANCOM has extended its UK hub for its IT services with the acquisition of OCSL. Earlier this year, CANCOM acquired UK-based UCC and managed service provider Ocean Intelligent Communications, now renamed CANCOM Collaboration and Communication. West Sussex-based OCSL currently has more than 200 employees located mainly in the UK and generated revenues of around £70m in the last full financial year. It is an established Microsoft and HPE solutions provider.
Thomas Volk, president and general manager of CANCOM, said: "Our aim is to expand our cloud and managed service business and this requires international structures. The close cooperation of both new British members of the CANCOM family offers numerous opportunities in the UK, like introducing existing and potential clients to our IT infrastructure management software AHP.
"And it also allows us to build a UK-based hub to serve international clients even better than today, intensifying CANCOM's transformation towards becoming a truly international company."
Tim Thrower, founder of OCSL, said: "I am delighted that the next stage in OCSL's evolution is to become the UK-based hub of such a large, successful and forward thinking company as CANCOM. OCSL has been on a journey to become a more service and cloud centric business, and becoming part of the CANCOM family will accelerate that future for us."
€1bn-plus turnover CANCOM Group operates internationally and has more than 3,000 employees worldwide. It is headquartered in Munich and is listed on the Frankfurt Stock Exchange. The terms of the acquisition have not been disclosed.