Submitted by Islam Soliman on July 30, 2021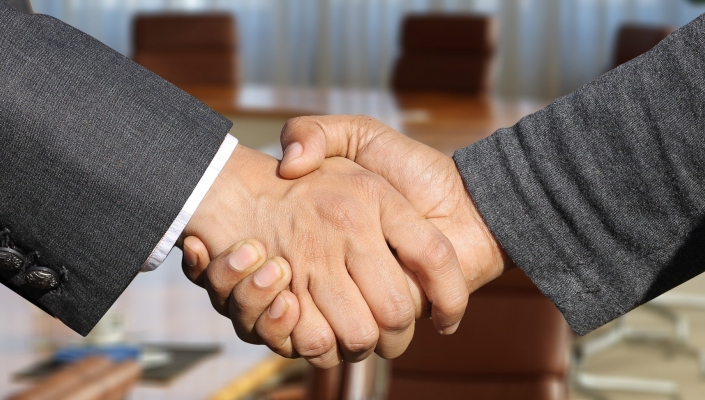 Telefonica Tech has acquired Cancom's UK and Ireland business for a sum of €398m (£338.74m).
The move will see Cancom UK&I's total workforce of 600 employees join the Telefonica Tech team. 
Telefonica Tech said the deal would enable the company to reinforce the capabilities of its cloud and cybersecurity division in the UK and Ireland.
The Spanish firm also said the acquisition strengthens its positioning in one of Telefonica's four key markets.
"Having the Cancom UK&I talented team join Telefonica Tech, will strengthen our Cloud and Cybersecurity capabilities in the UK and Ireland, with a strong focus on Professional and Managed services, and combined with our value proposition and global reach allows us to position ourselves as the strategic partner for our B2B customers in their digital transformation strategy," said José Cerdán, CEO of Telefónica Tech.
Martin Hess, managing director of Cancom UK&I, described the deal as the next step in the company's growth. 
"Telefonica Tech is a global tech powerhouse and we're excited about what we will be able to deliver to our customers as Telefonica Tech in the UK&I," he said.
"This is great news for both our customers and our employees," he added.
The Munich-based MSP company is on track to reach €190m (£161.74m) in 2021, Telefonica Tech said.
Telefonica Tech, which offers services and solutions in cybersecurity, cloud, IoT, big data and blockchain, claims its revenues have also grown by more than 25% in the first half of 2021.