Submitted by lawrence on January 21, 2014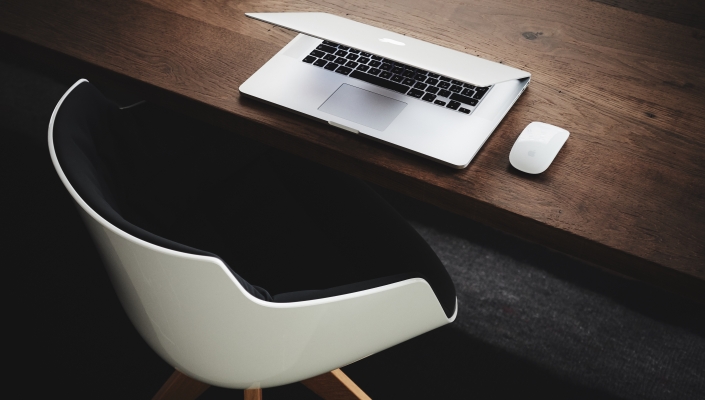 Aastra Technologies' European subsidiary has announced it has bought a Swedish cloud unified communication specialist Telepo.
Headquartered in Stockholm Telepo specialises in cloud-based, multi-tenant Unified Communication solutions that include voice, PBX and call centre features.
Aastra, which is a specialist in enterprise communication solutions, says it plans to leverage this acquisition to enhance its offerings for the European market.
Telepo currently provides solutions to 16 service providers, including Swedish telecom operators, it says.