Submitted by John Garratt on February 1, 2018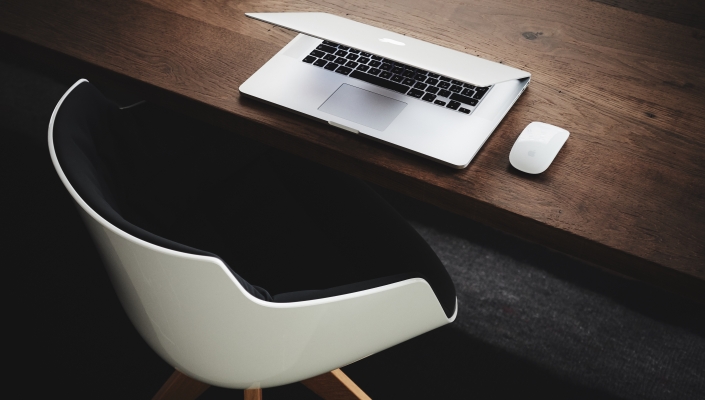 Despite the tough and competitive market created by economic uncertainty, demand for IT professionals in software development, data, cyber security, business analytics and DevOps has risen, causing permanent salaries to grow by 7% and contractor rates to increase by 12%.
Global professional services recruiter Morgan McKinley's 2018 IT salary guide has revealed that there was a lack of confidence from employers in London and the Home Counties, resulting in decreased hiring activity compared to previous years.
Cem Baris, Director of IT recruitment at Morgan McKinley commented on the hiring trends:
"Little has been done by the UK Government to gain confidence among technology investors surrounding Brexit progressions, this has carried over to causing employers to be tentative in hiring. As is expected in such a fast moving and forever evolving sector, the learning and development landscape can become crowded. With upcoming regulation changes, and an increased focus on data security, companies tend to be more attracted to talent who have a breadth of experience, preferably hands on, with the latest technologies. By attending meetups and being active on relevant community sites like Stackoverflow and Github, candidates can put themselves in a beneficial position in a highly competitive market."
Hiring for data, business analytics, AI and machine learning roles in London (within healthcare, consulting and financial services industries) was higher than ever before. Cyber security consistently grew, with GDPR expecting to open up over 28,000 Data Protection Officer positions in the EU alone; upskilling to account for this could provide exciting transition opportunities
There was a big focus on mobile app and web security: expanding FinTech space made it more challenging for investment banks to secure their first choice candidate. DevOps roles on the market increased 14% year-on-year. Functional programming experience was sought after by organisations of all sizes, startups right up to investment banks; particularly covering skills such as Python, Haskell, Erlang Clojure and Scala, with cloud development led by Azure.