Submitted by Antony Savvas on January 4, 2023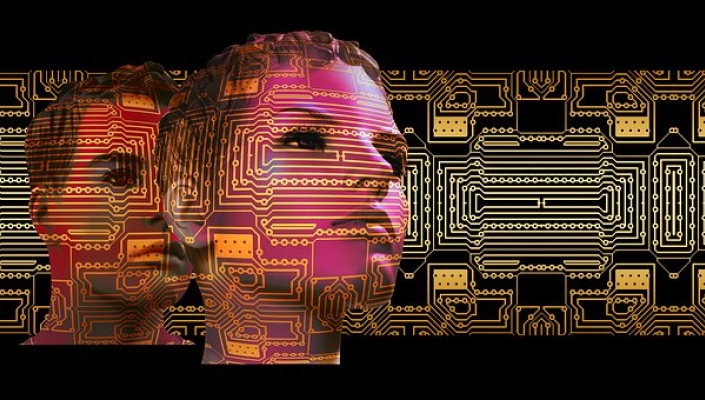 Robocorp, the robotic process automation (RPA) technology provider, is targeting more MSP partners through improved support.
An improved partner programme includes a new pricing model and specific managed services. The vendor's partner success team will also be expanded in order to ramp up partner enablement with new training options, certifications and other assets.
Over the past two years, Robocorp says its partner ecosystem has "rapidly grown" and currently consists of more than 200 organisations around the world, from large global system integrators to boutique consulting and service companies.
"These updates include an enhanced pricing model, the most powerful RPA MSP offering on the market, a completely new robot-as-a-service product, and a new BPO (business process outsourcing) offering that will re-imagine how outsourcing is delivered," said the firm.
Robocorp head of partnerships Sebastian Toro added: "We take a partner-first approach to our work as our partners have always been critical to our success. We look forward to continuing this journey together and pushing the boundaries of automation."