Submitted by John Garratt on February 5, 2018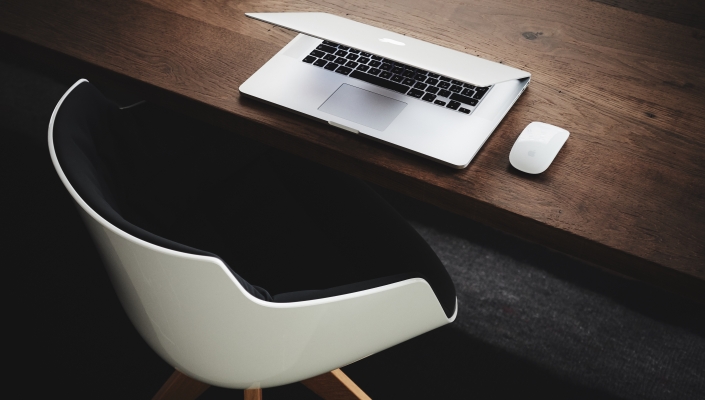 Bomgar has acquired Lieberman Software to enhance its portfolio of secure access software.
Lieberman's Rapid Enterprise Defense (RED) Suite focuses on the elements of enterprise cybersecurity, systems configuration, and privileged identity management that help organizations to prevent cyberattacks as well as remediate compromised environments. With the acquisition, Bomgar will now offer a Privileged Access Management (PAM) platform that aims to povide protection against cyber threats.
With the overall security software marketplace and the PAM sub-market continuing its dynamic growth, the addition of  Lieberman Software will enable Bomgar to  accelerate the competitiveness of its product portfolio, enhance its market position in the privileged identity / privileged access management space, and add a group of employees with security DNA to the Bomgar team, it says