Submitted by John Garratt on October 7, 2018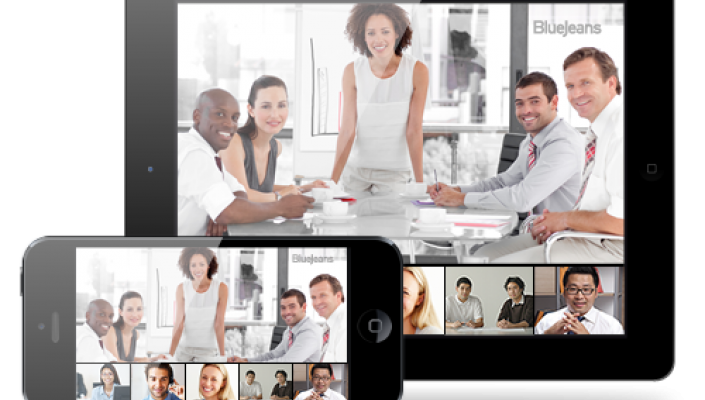 BlueJeans, a cloud-based meetings provider now has a US distribution agreement with Ingram Micro after working in EMEA for a year, and also has new channel leadership.
BlueJeans expanded its channel program in July, offering added benefits to partners which included BlueJeans in their unified communications solutions. The program was intended to boost partners' profitability while encouraging customers to migrate from legacy solutions to the company's cloud platform.
"BlueJeans is a cloud-native meetings platform and a natural fit within our growing unified communications and collaboration portfolio," said Jeff Yelton, Executive Director, Ingram Micro.  "Demand for intelligent workplaces is building among businesses of all sizes, and we're excited to extend our relationship and expand our US portfolio to include BlueJean's one-touch video, audio and web conferencing solutions."
It also announced that channel industry executive, Barry Ruditsky has joined the company as SVP, Global Channels. Ruditsky spent nearly 11 years at EMC where he managed indirect sales including OEM, resellers and channel partners with a global sales organization. Most recently, Ruditsky was part of the executive team at Actiance, Inc. where he developed ISV and OEM relationships with IBM and built and launched a global VAR program that helped lead to a successful sale to K1 Investment Management in late 2017. Ruditsky will lead an international team of BlueJeans team members and partners to continue the growth and expansion of its channel business and revenue.
The Ingram Micro distribution agreement follows the announcement of BlueJeans' recently expanded channel program which claims to offer additional benefits and incentives to partners who invest in the skills and certifications required to deliver successful customer outcomes.