Submitted by John Garratt on February 18, 2019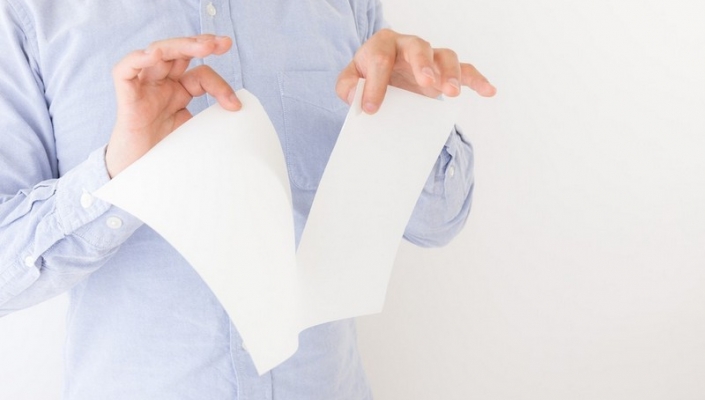 Did the move to expand into Europe prove a step too far for Beta Distribution, which folded in October last year? Veteran of IT distribution credit management Eddie Pacey has produced an admirable analysis of published results and new leading up to the failure. His blog here asks if there were signs of difficulty in recent years and was there anything that could have alerted those in risk management to better monitor and control risk and exposure?
He points out that, according to the Joint Administrators' report filed in December 2018, the directors' reasons for failure were that the company had suffered a cash loss of some £14m on foreign exchange currency contracts and furthermore, a report by the company's advisers also noted an overstatement in stock of around £10m. The cut in credit lines and breaching bank overdraft and loan levels almost appear superfluous given the astonishing value of currency loss and stock overstatement, he says.
Things appear to go wrong in 2014 when Beta begins its foray into Europe. While revenue there grew quickly from around £9m to £45m in 2017, funding and indeed managing such European growth can prove challenging, more so when one's core UK business begins to plateau or slide and receivables funding availability dries up, he says.
In conclusion, he adds, "Companies don't really topple over overnight; there is either a phased period of decline or one of erratic or selective performance and reporting". Above all, don't rely solely on either a business report rating/guide or indeed the insured level of cover held.
IT Europa adds that in many cases it takes some time and effort to sit down and go through even the limited content in most published numbers, but this can repay effort where there are warning signs. At least, everyone in IT channels should sit down and read Eddie's excellent blog on this subject, which highlights some of the warning signs, which, as he says, were all too obvious looking back. Eddie's Blog