Submitted by lawrence on November 7, 2013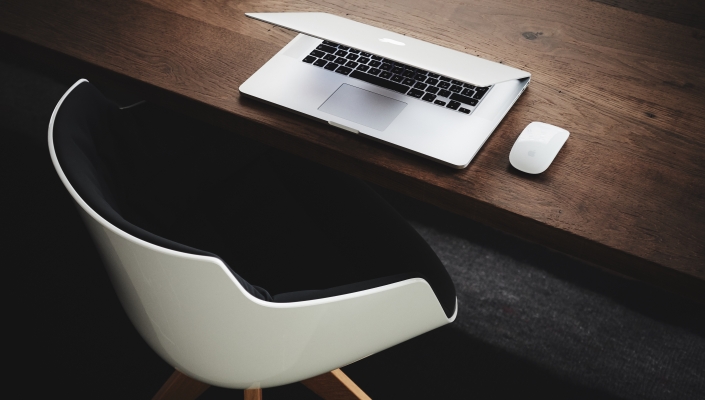 Ordina's recurring earnings (EBITDA) margin rose to 4.5% (Q3 2012: 2.8%) as cost-cutting continued. Turnover fell 2.7% to €92.8m. Corrected for the impact of the extra working day and the loss of the offshore component from the Rabobank contract, turnover was up 1.9%, it says. The cost-savings programme with expected savings of around €8m annually is "on target".
Stépan Breedveld (below), CEO Ordina, says about the results: "Ordina booked improved results in the third quarter of 2013 when compared to Q3 2012. The previously announced cost-savings programme with expected savings of around €8m annually is on target. These cost-saving measures will be fully implemented as of 1 January 2014. I am proud that our efforts in the industry and healthcare markets have helped us to increase turnover."
"We have adapted our organisation to further improve our effectiveness and focus on results. As of 1 January 2014, we will be operating via five divisions: business consulting & solutions, application management, technology & competencies, managed sourcing and Belgium-Luxembourg. This structure gives Ordina an clearer profile in the eyes of its clients and puts us in a position to maintain tighter control of the various business models."
Ordina celebrates its 40th anniversary this year. "We are the largest, independent IT services provider in the Benelux. We launched the Ordina Innovation Challenge to mark this anniversary. For the first Challenge, we chose start-ups in the healthcare sector. And we are working with these start-ups to create innovations that facilitate improvements in the care sector and help keep it affordable. This is the tangible impact of our new mission: Innovating sustainably together."
The company is not giving an outlook for the upcoming period.
Turnover in the public sector dropped 7.1% to €34.6m (Q3 2012: €37.3m), due primarily to a drop in the number of large projects and a decline in demand for consulting services. Turnover in the financial services sector increased by 4.1% to €26.0m (Q3 2012: €25.0m). "Thanks to our dedicated focus on a number of specific segments in the industry market, such as carriers and telecom, turnover in this market increased by 7.0% to €28.4m (Q3 2012: €26.5m)," he concluded.