Submitted by John Garratt on February 5, 2018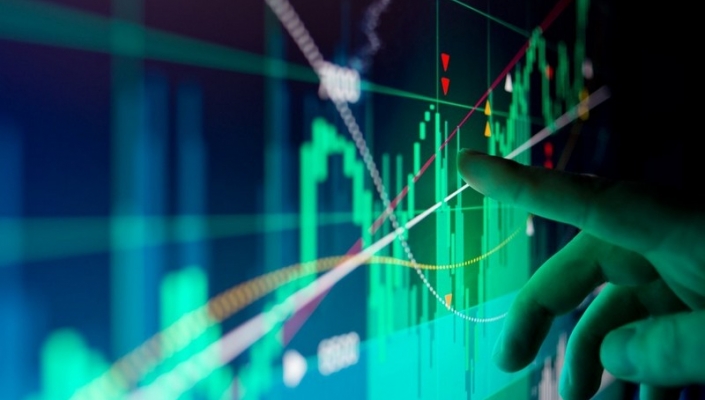 Worldwide spending on ICT will reach almost $4 trillion in 2018, according to analyst house IDC. The growth of smartphones in recent years means that consumer spending will account for a large chunk of that total, but growth will also be driven by enterprise spending on cloud, software and infrastructure related to "3rd Platform" solutions, said IDC.
The consumer market will account for more than $1.5 trillion in ICT spending in 2018, delivering more than one third of all worldwide spending. Roughly 80% of consumer spending will go to devices and mobile telecom services.
Banking, discrete manufacturing, telecommunications and professional services will be the four largest industries for ICT spending in 2018 at more than $900 billion combined. All four industries will invest heavily in applications, infrastructure, outsourcing and telecom services, IDC said.
The US will see $1.3 trillion in ICT spending in 2018 making it the largest geographic market this year. China will be the second largest market at $499bn in 2018, and Japan, the UK and Germany will round out the top five countries for ICT spending for the year.