Submitted by John Garratt on June 24, 2019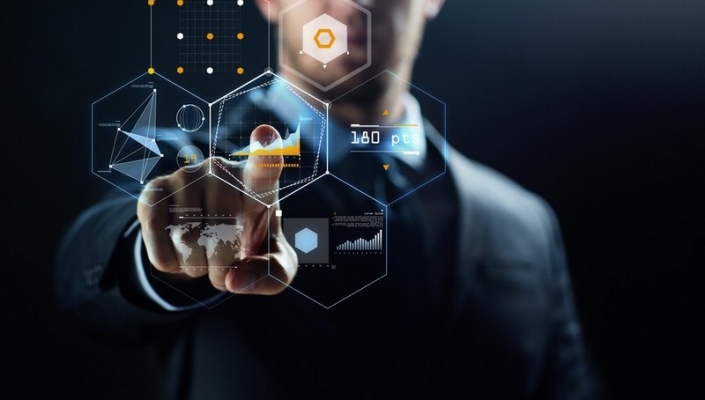 Arcserve is now working with specialist distributor Spinnakar to reach public sector and mid-to-large enterprises in the UK channel. Spinnaker aims to be a data-first distributor and took on Komprise's data management product earlier this year to add to a portfolio of about 12 vendors.
Spinnaker MD and founder Gerard Brophy was sales director of the BigTec UK division of Exclusive Networks until its formation less than a year ago.
 "This is an exciting partnership. With Spinnakar's experience and success within the channel and Arcserve's wealth of experience in data management and backup, we're really looking forward to working together," said Vince Blackall, EMEA Channel Director at Arcserve. "Our distributors are a vital element of the business and working with Spinnakar is in line with our efforts to amplify our presence within the channel and diversify the range of businesses that we are able to target."
Gerard Brophy: "With Arcserve's continued efforts to push the boundaries of data management innovation through its latest solutions, this partnership will undoubtedly provide a whole host of benefits to our partners and sellers - large and small."