Submitted by lawrence on December 4, 2013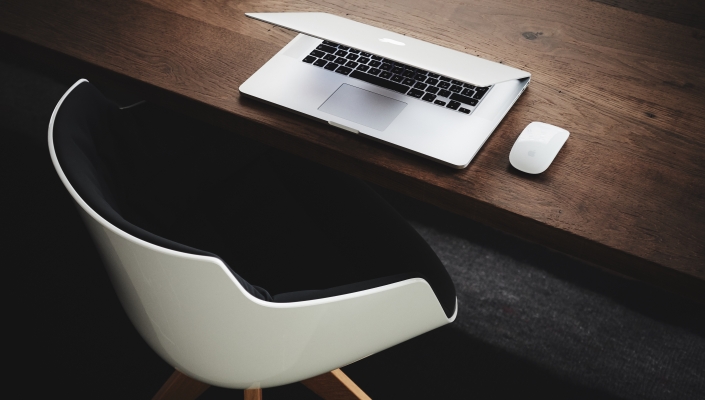 Avnet TS has named Jeroen van Es as country manager for Iberia, effective immediately. Prior to joining Avnet, he held several international executive roles at Ingram Micro.
With 19 years of international experience in the IT industry having worked extensively across the Americas and EMEA markets, Jeroen has a reputation for delivering high performance results across multicultural environments, Avnet says. 
In his new role, Jeroen will work with a local team to continue to develop the business strategy and operations of Avnet Technology Solutions in Iberia. Andrew Binding, vice president, Avnet TS South EMEA commented, "I am delighted to welcome Jeroen on board to lead the Avnet Technology Solutions team in Iberia. Jeroen has a proven track record in developing and managing highly motivated teams. He's known for building strong and trusting partnerships with both suppliers and customers so this is an exciting time for Iberia as he will help to create new growth opportunities for Avnet's partners in the region."