Submitted by John Garratt on October 25, 2019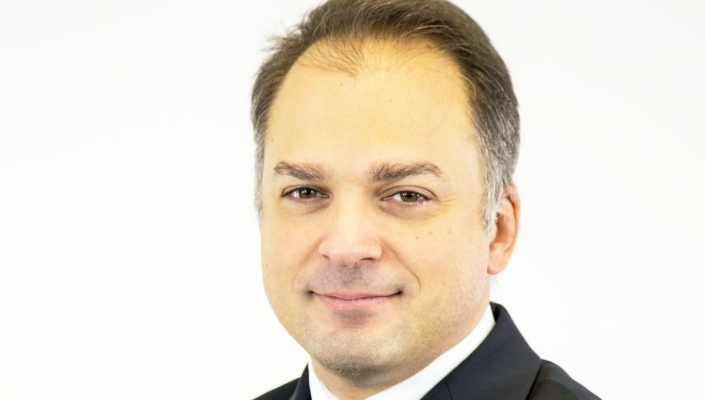 IT services group Atos will soon have a new CEO, as a result of incumbent Thierry Breton becoming a European Commissioner. He will tender his resignation from his position as chairman and CEO of Atos with effect from 31 October 2019.
The presidency of the French Republic proposed the nomination of Breton as its commissioner representing France at the European Commission.
The Atos succession plan will separate the chairman and CEO roles. Current deputy CEO Elie Girard will succeed Breton as CEO. And from 1 November, Breton will assume the role of non-executive chairman "until such time as his appointment as European Commissioner is confirmed", said Atos. At that point, Breton will be succeeded in the non-executive chairman role by Bertrand Meunier.
Girard has worked closely with Breton for ten years, effectively as an understudy, so any dramatic change in direction for the company would be surprising.
News of the change came as the firm reported its third quarter results. Total revenue was €2.77bn, up 1.8% organically. The annual improvement compared to the previous quarters of Q1 at +0.4% and Q2 at +1.1%. The highest business unit sales growth was seen in the Benelux and Nordics region at 5.9% growth. The next highest growth was seen in France and UK & Ireland – both on 1.2% growth.
Breton said: "During the third quarter, revenue organic growth continued to improve, reaching 1.8%, with Infrastructure & Data Management returning to growth as we clearly indicated at the beginning of the year."
He added: "The sales reorganisation we operated over the last 12 months in North America resulted in large signatures and solid prospects for the next quarters despite increased volatility in financial services for Business & Platform Solutions business. One year after the acquisition, the synergies with Syntel continue to materialise, in particular with new signatures on both customer bases."