Submitted by Islam Soliman on May 18, 2022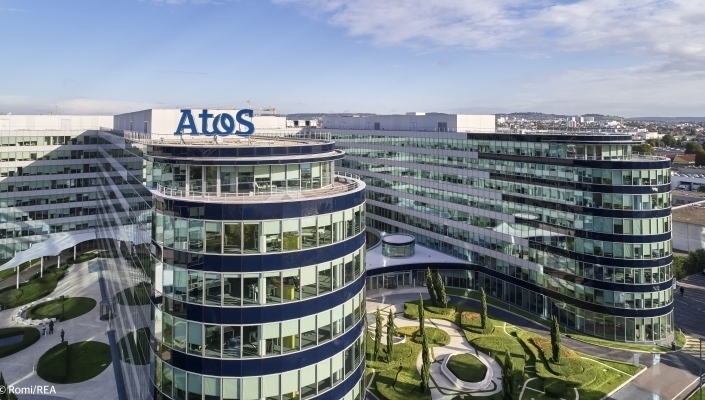 French ICT group Atos has signed a three-year agreement with international service provider Sparkle to address the growing demand from clients in European and other adjacent countries for cloud services and solutions.
The deal will see both firms develop the Open Clouds for Research Environments (OCRE), an initiative that aims to accelerate the digitalisation of European universities and research centres as well as the adoption of cloud systems.
"We are glad to partner with Atos. Putting together our expertise in cloud and digital services, we aim to further promote our offering which has already been successfully adopted by leading European universities and institutions, to the wider education and research community," said Elisabetta Romano, CEO of Sparkle. "This partnership will also strengthen our ability to provide digital services to customers across various industries and ultimately broaden our horizons."
As part of the agreement, Atos will support Sparkle in providing professional, consulting and system integration services to the research and education community in France, Belgium, the UK, Ireland, Germany, Turkey, and Portugal with other countries to be added in the future.
"We are delighted to collaborate with Sparkle, and that our collaboration begins with a key project for education and research institutions in Europe," said Jean-Claude Geha, head of telecommunications, media and technology at Atos."Digital transformation plays a central role in the overall economic and social development. In this context, Atos brings its cloud expertise to support private and public organisations to effectively manage the digital challenges of tomorrow."
Beyond OCRE, Atos and Sparkle will also collaborate on public and private projects, leveraging their synergies in fixed, 5G, IoT and security services.  
The duo will also target the sports and event market to build an end-to-end offering, with Atos having extensive experience in this area as the Worldwide IT Partner of the International Olympic Committee.