Last updated:
March 13, 2023
1 minutes read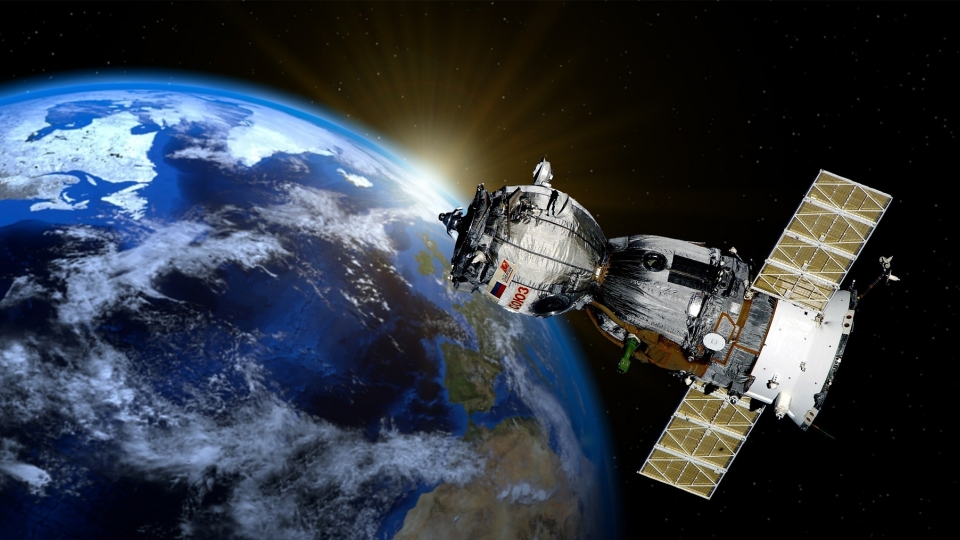 Astrocast, a global nanosatellite IoT network operator, has signed a distribution agreement with Mouser Electronics for its satellite IoT (SatIoT) connectivity hardware.
Astrocast's Astronode S communication module and its patch antenna, as well as the Astronode S+, a ready-to-install satellite communication device, will be made available to developers and systems integrators through Mouser's e-commerce platform.
This deal extends Astrocast's reach, by enabling customers in Australia, Finland, France, Germany, Italy, New Zealand, Spain, Sweden, Switzerland and the UK to support their SatIoT projects or prototypes.
Fabien Jordan, CEO and co-founder of Astrocast, said: "This is a fantastic development, extending our reach to developers and systems integrators through a highly regarded and reputable global distributor.
"Design engineers, organisations and the developer community can easily access the benefits of low-power, bidirectional SatIoT technology affordably through Mouser's webshop. They can effortlessly integrate our hardware and connectivity into their IoT devices or explore new IoT business cases and prototypes."